The beauty industry is beginning to shift toward a clean, vegan future, with big brands switching their formula's to vegan and newer brands beginning as all vegan it's now not that hard to shop vegan in the beauty section.
With this in mind we wanted to give you a glimpse of the many vegan and vegan friendly products we stock here on Beauty Features, some you may not know are vegan and some you may not know at all yet, but you should!
Here's a few of our faves...
The Ordinary Hyaluronic Acid 2% + B5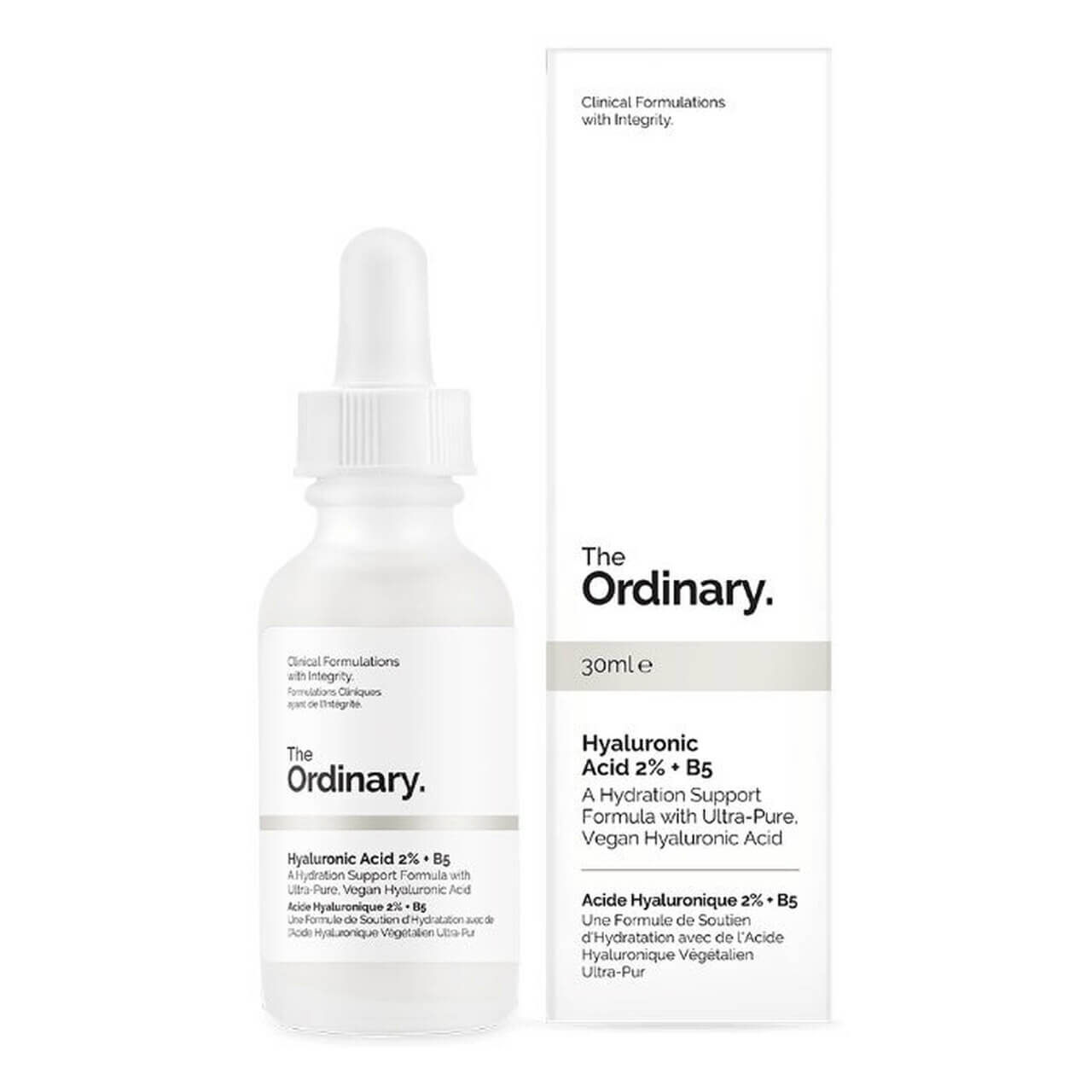 So you might know this product, but did you know it was vegan? The Ordinary products are all 100% vegan, which means you could nearly have a full vegan beauty routine from just their products alone! Maybe you already do and you didn't know! This product will lock in the moisture you need in your skin, a game changer in the skincare routine, if you haven't tried it, snap it up!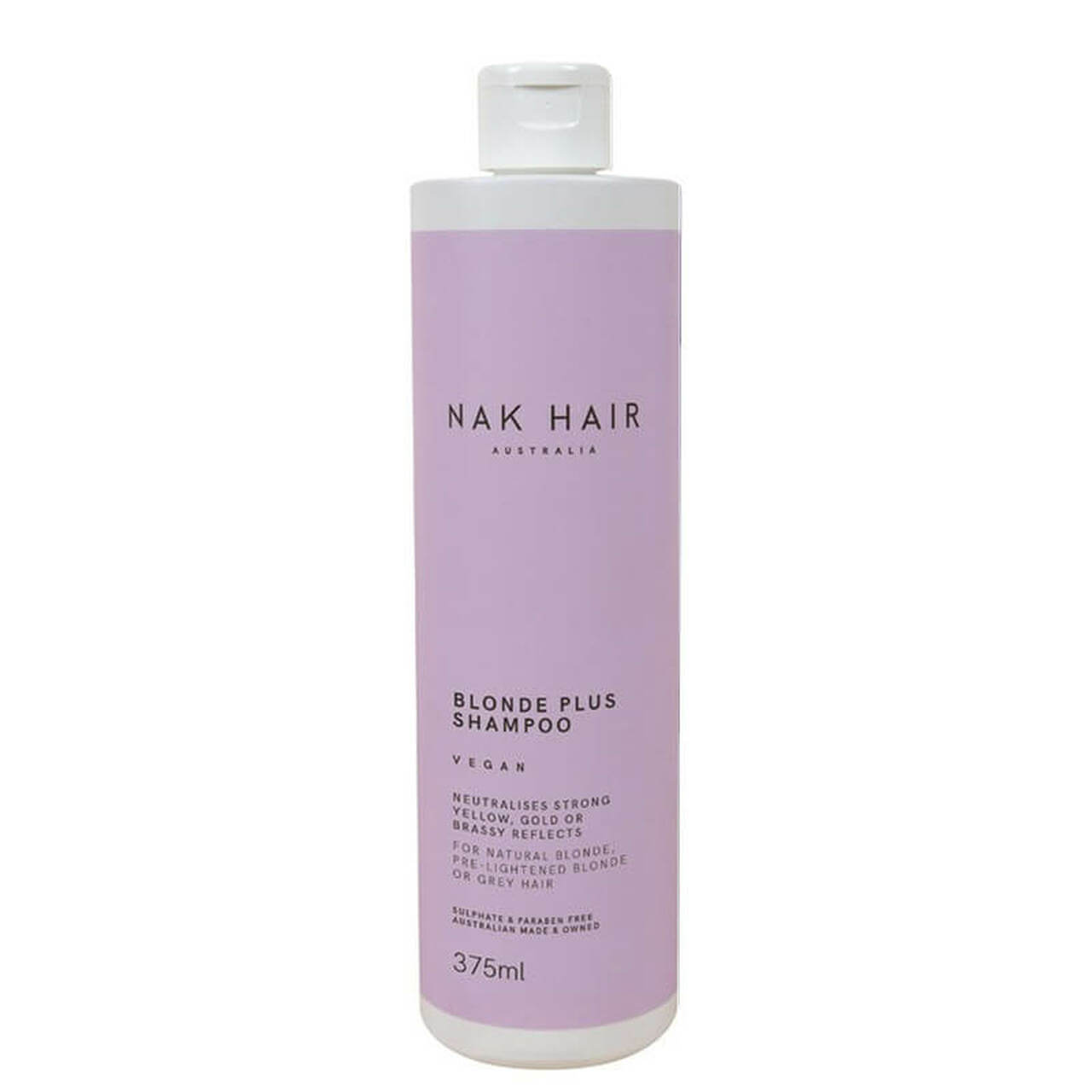 This is your vegan answer to purple shampoo so you blondes are not without your necessities when shopping vegan. Nak Hair is an entirely vegan brand which focusses on giving their customers the beautiful hair they deserve.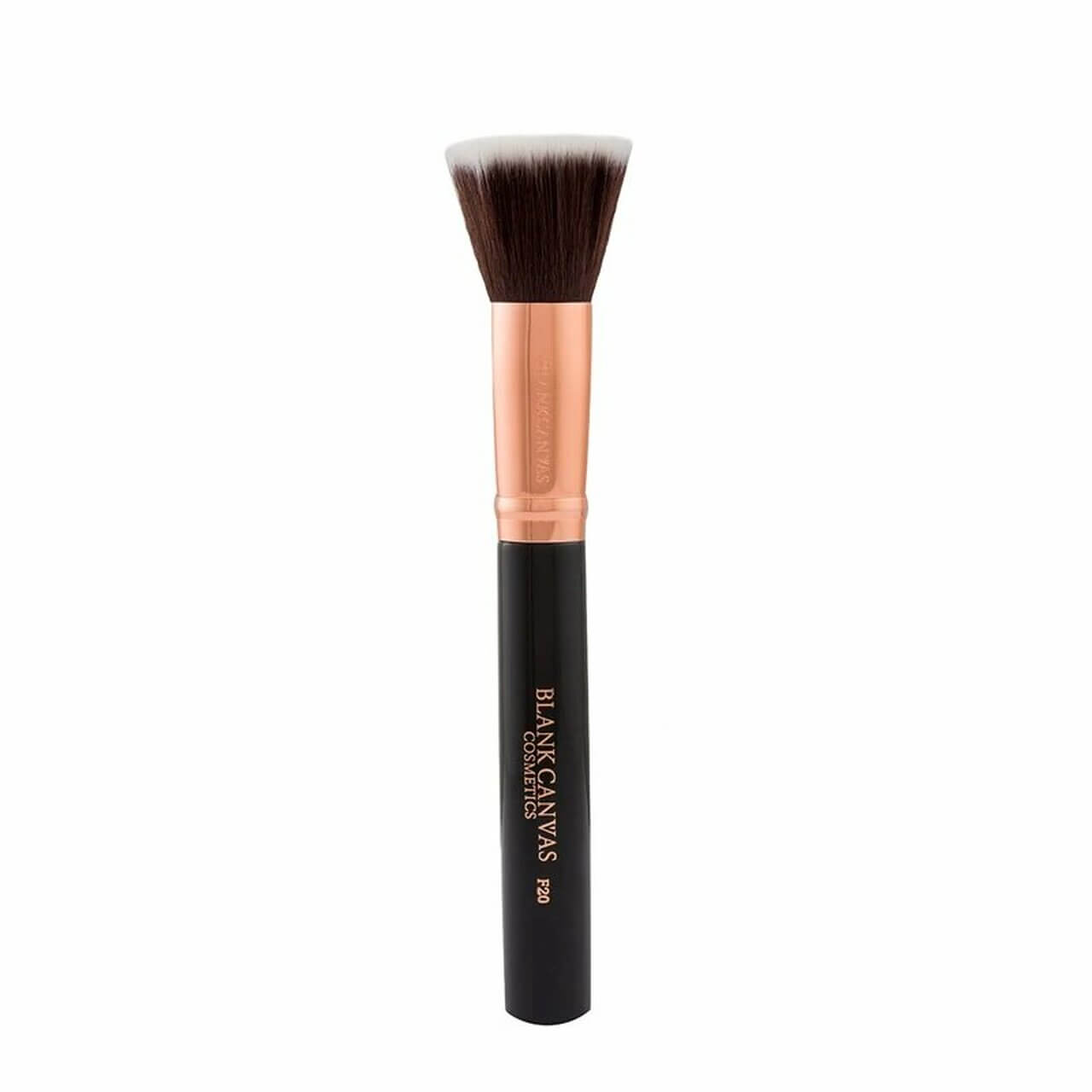 Did you know this cult fave makeup brush is vegan friendly?! You've probably heard beauty influencers talk about it, and now you can try it too and know you're shopping vegan! Win, win!
Pestle & Mortar Erase Balm Cleanser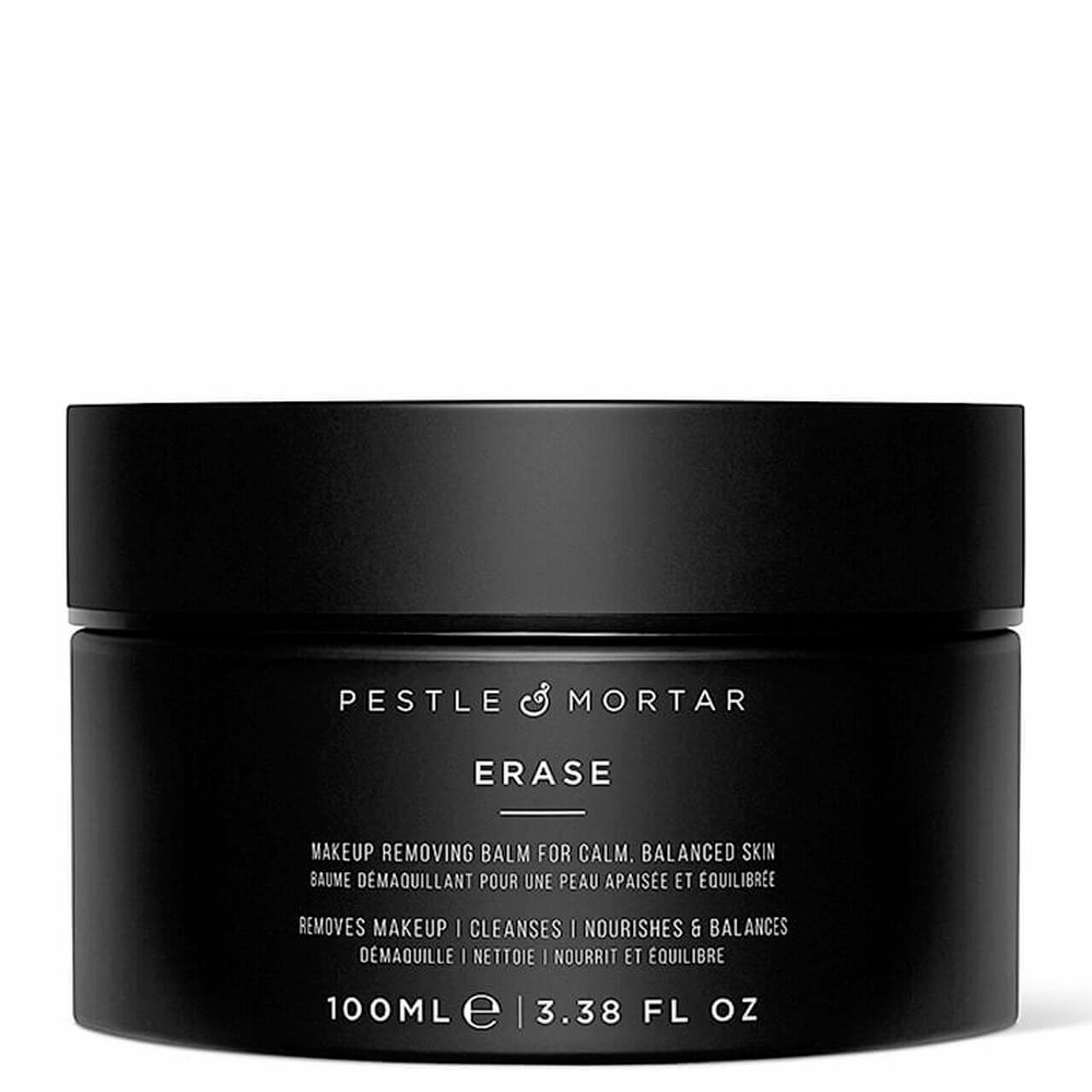 This brand has been vegan from the very start! Pestle and Mortar have some gorgeous vegan formula's such as this cleansing balm which removes makeup and nourishes your skin gently so you can feel clean and refreshed daily!
Cocoa Brown Tan Love Medium Mousse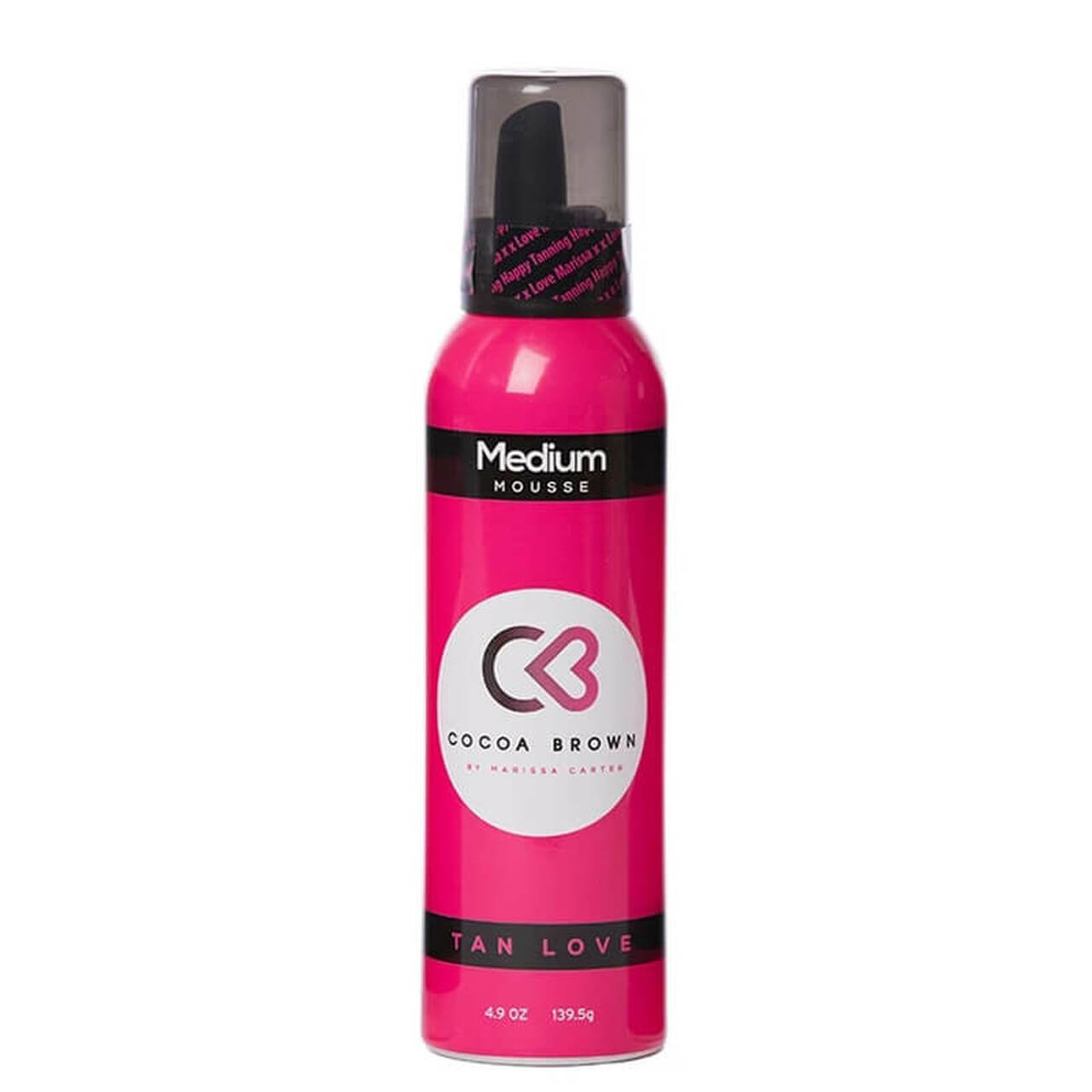 It is super handy to know that this tan is vegan friendly so you can keep up your bronzed glow even if you're making the switch!
SOSU Water Self Tanning Facial Mist Light/Medium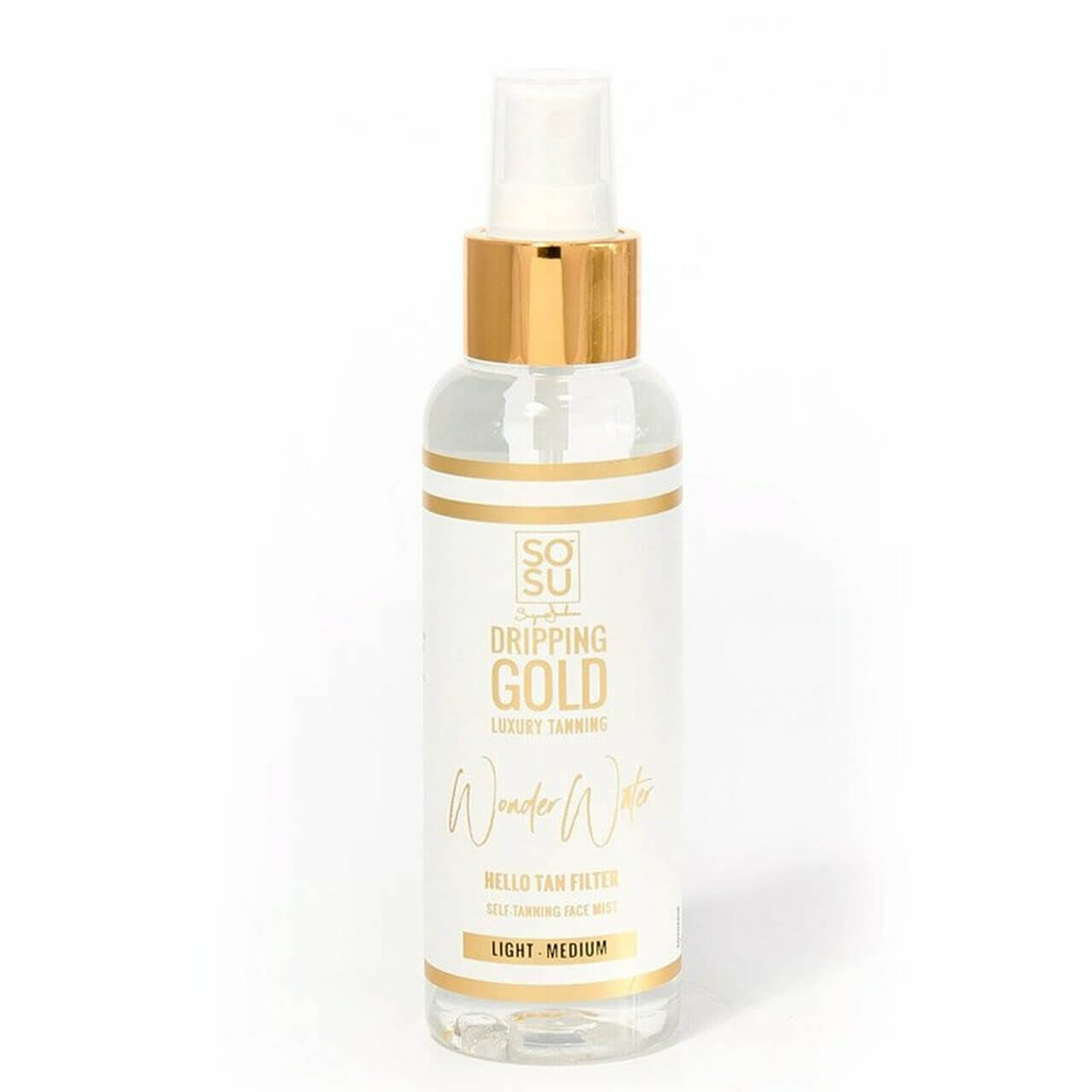 Another must-try vegan friendly tanning product is this wonder water from SOSU By SJ. Giving you the perfect healthy glow, even if you haven't seen the sun for days!
There are plenty of other vegan friendly and vegan products to find on the site, these are just a broad view, but hopefully seeing them have made you realise how easy buying vegan beauty can be these days, it really does seem to be the future of the industry, get ahead of the curve and try some out now!
Recent Posts
Here at BeautyFeatures.ie, we're all about supporting Irish and bringing you your favourite hair an …

Double cleansing has become increasingly popular, and Dermalogica's Micellar Prebiotic Preclean …

The sun has emerged, ice cream's on tap and we don't know about you, but here at BeautyFeatures.ie, …