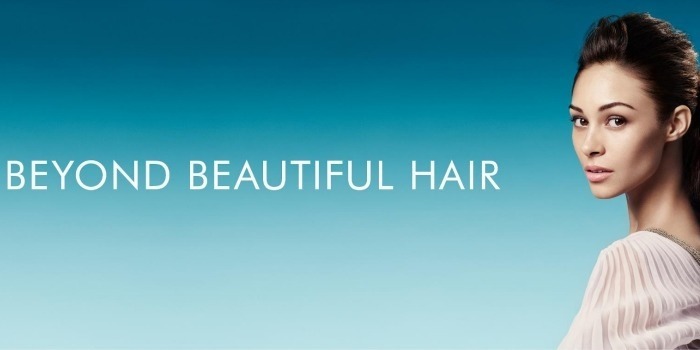 Ok, hands up who doesn't look through magazines or scour the internet looking for celebrity hair inspiration? Before trotting off to Peter Marks or Toni & Guy armed with a clipping stuffed firmly in our pockets, imagining ourselves picture perfect just like Reese or Jen. However we are educated women we know that these icons of screen and beauty don't take a brush or heating tool to their own luscious locks, because they have a stylist at their beck and call to style at every whim, so who better to get advice and styling tips from – than the experts themselves. So worry not, getting that coveted appointment with Jennifer Anniston's "Hair Bestie" might prove impossible, we've compiled a list of celebrity stylists top tips for you to try yourself instead.
Beautyfeatures.ie Recommends: Moroccan Oil Volumising Mousse
Featuring a weightless flexible polymer which gives instant volume, maximum lift and a special memory factor for hair that holds its shape and style longer. Gloriously enriched with argan oil and added conditioners Moroccan Oil Volumising Mousse provides height, oomph and extra hydration for fuller more voluminous hair. Delivering body, flexible hold and added lift and movement, the perfect tool for big hair! Who said big isn't better?
Beautyfeatures.ie Recommends: Moroccan Oil Hydrating Shampoo, Moroccan Oil Hydrating Conditioner & Moroccan Oil Hydrating Style Cream.
Eliminate dry, frizzy and dehydrated hair with the Moroccan Oil Hydrating Collection. Enriched with anti-oxidants and power packed with argan oil, vitamins A and D, red algae and many other replenishing nutrients, this moisturising triple threat will cleanse condition and allow you style as frizz is reduced and shine and definition is enhanced. Creating texture and providing a soft hold, the Moroccan Oil Hydrating collection is sulphate, paraben and phosphate free. Beautiful hair – naturally!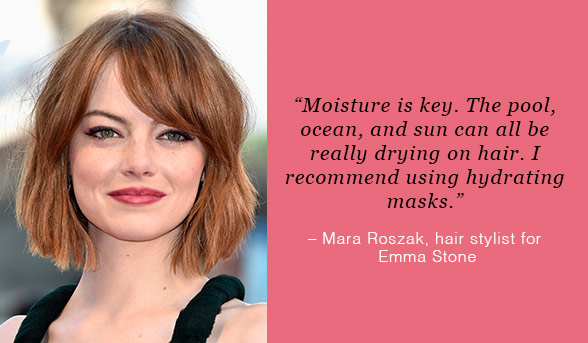 Beautyfeatures.ie Recommends: Moroccan Oil Intense Hydrating Mask
Want beautifully nourished and ever so shiny hair? Of course you do! Look no further than the hydrating mask from Moroccan Oil. Argan oil infused and packed to the brim with nutrients and vitamins this brilliant mask does not need heat to be activated and in only 5-7 minutes will deliver moisture, protein, elasticity and increased shine. The treatment that restores revitalises and quenches your thirsting locks!
Beautyfeatures.ie Recommends: Moroccan Oil Styling Gel
Reveal beautifully styled hair whether sleek or structured, with Moroccan Oil Styling Gel designed to deliver a medium hold and weightless definition. Argan oil infused this multi-functional formula will allow the creative you to shape and style with an extra helping of shine. When used on short hair Moroccan Oil Styling Gel will give texture and separation with a long lasting hold and when applied to medium to long hair it creates a perfectly smooth full bodied blow out.
Beautyfeatures.ie Recommends: Moroccan Oil Treatment Oil
Moroccan Oils flagship product Moroccan Oil Treatment Oil. Amazingly versatile this nourishing and moisturising formula delivers a beautifying blend of fatty acids, antioxidants, omega-3 oils and vitamins that blend to rejuvenate and hydrate your stressed tresses. The ultimate multi-tasker Moroccan Oil Hair Oil may be used as a conditioning, styling and finishing tool, immediately absorbed into the hair shaft and cuticle, filling gaps that have been created by heat, over styling and environment aggressors. A residue free formula it merges perfectly with other Moroccan Oil styling products to create truly enviable healthy, vibrant and just simply stunning hair. For further information and tips on Moroccan Oil products available at Beautyfeatures.ie check out Why You Need Moroccan Oil in Your Life.
Send us pictures of you styling like a celeb! Let us know if Moroccan Oil transforms you from lifeless to legendary!