As the colder weather sets up shop for the next 6 months and we all take to a hibernation of sorts, it's never been more vital to discover Beautyfeatures.ie top 5 favourite formulas that tighten and brighten your complexions most delicate of areas. The all-important and ever so fragile eye area is prone to a dehydrating onslaught courtesy of dropping temperatures, winds, rain and the almost daily exercise of swapping cold weather for the warm climes of central heating at home, in the office and the car! Keeping those peepers hydrated and moisturised is crucial as the skin that surrounds the eye plays host to the thinnest layer of skin on your entire body and therefore the most sensitive. Finding an eye cream that is suited to your eyes will aid in keeping those fine lines, wrinkles, puffiness and dark circles at bay, check out our picks for top 5!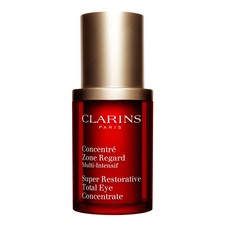 Best Eye Cream No.1: Clarins Super Restorative Total Eye Concentrate.
It's hard to surpass Clarins when it comes to innovative and high performing skin care. The Clarins Super Restorative Total Eye Concentrate is a targeted anti-ageing mini eye 'lift' that delivers visible transformation to the surrounding eye area. Designed to lift and repair this brilliant concentrate reduces puffiness as it tightens, decongests and visibly minimises the appearance of dark circles, wrinkles, fine lines, crow's feet and frown lines. Boasting a beautifying blend of Pueraria Lobata Rose Petal and Shea Butter that cleverly combine to de-puff and decongest the entire eye area and contour. This is simply first class skin care. For further tips on looking and feeling young check out our blog Anti-Ageing Supplements to Boost your Vitality.
Best Eye Cream No.2: Trilogy Eye Contour Cream
Discover the beauty and skin care wonder that is the nutrient rich Rosehip oil. Trilogy offers this restorative eye contour cream that will revive and refresh the delicate eye area. Featuring a blend of Rosehip Oil, Avocado and pure plant oils that minimise the appearance of fine lines, not only will it deliver an immediate eye pick me up but is a formidable defence against the signs of ageing.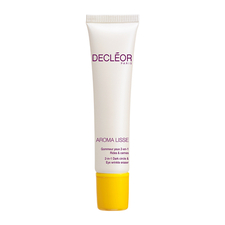 Best Eye Cream No.3: Decleor Aroma Lisse 2-In-1 Dark Circle & Eye Wrinkle Eraser.
Ideal for those with eyes that are showing the first signs of ageing, Decleor Aroma Lisse 2-in-1 Dark Circle & Eye Wrinkle Eraser instantly smooth's away fine lines and brightens dark circles. A Mandarin oil infused cream it also boasts illuminating gold pigments that work to neutralise dark tones and shadows as galangal yeast and ruscus extracts plump up the volume, reduce puffiness and leaves you with a more youthful, brighter, more radiant eye and eye contour area. Created especially for young women on the go!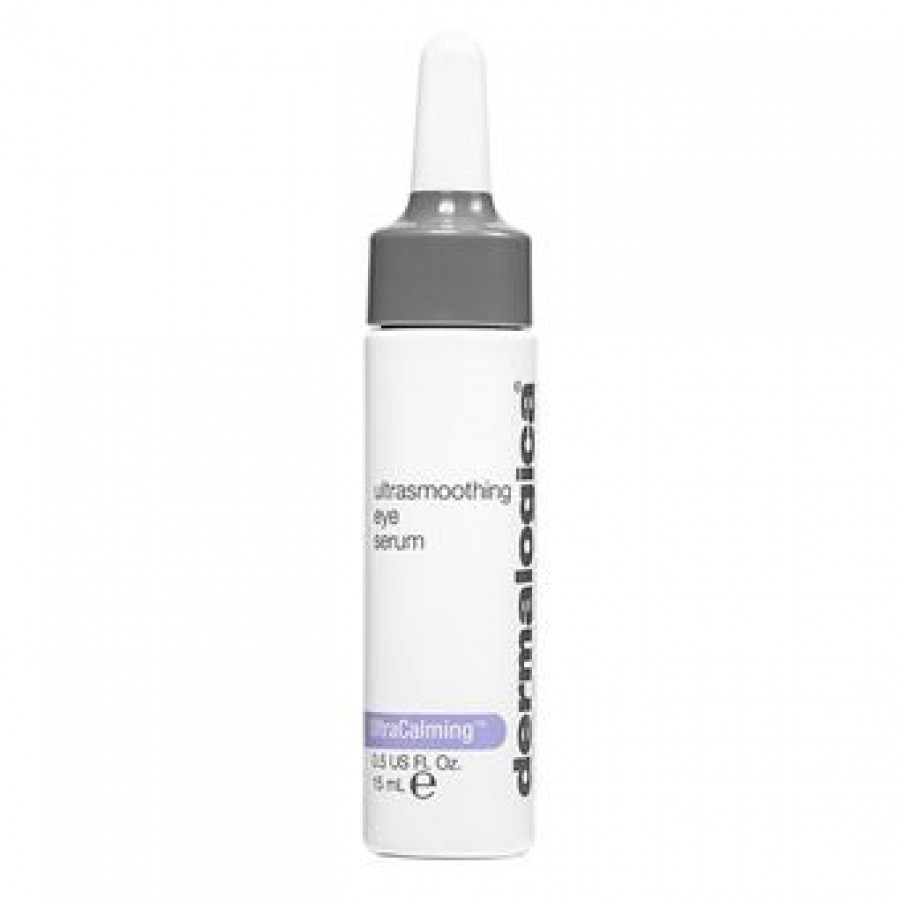 Best Eye Cream No.4: Dermalogica Ultra Smoothing Eye Serum – Sensitive Eyes
Heightened skin sensitivity can put many women off actually using an eye cream. However the skin care professionals at Dermalogica have the sensitive skin care solution for you with their Dermalogica Ultra Smoothing Eye Cream. A weightless 2-in-1 eye serum that smooth's fine lines and targets all signs of ageing, it features advanced peptides known to stimulate renewed collagen production and a fortifying blend of algae and chamomile that reduces puffiness and soothes the most fragile of skin. Also boasting cross linked Hyaluronic Acid that optimises hydration and Dermalogicas exclusive UltraCalming™ Complex that effectively minimises sensitivity.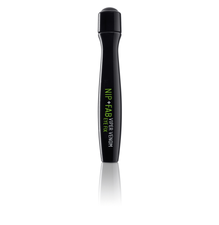 Best Eye Cream No.5: Nip + Fab - Viper Venom Eye.
Coming in at No.5 is the refreshing and soothing eye gel from Nip+Fab. Created to provide an immediate radiance boost, Nip+Fab Viper Venom Eye features the wrinkle minimising LIFTONIN® + SYN®-AKE, a blend of innovative ingredients that work to smooth skin and lift for an instant tightening effect. Also features Red Algae that effectively reduces the appearance of fine lines and dark circles.
What do you think of our top 5? Have you gotten results from any of our favourites?