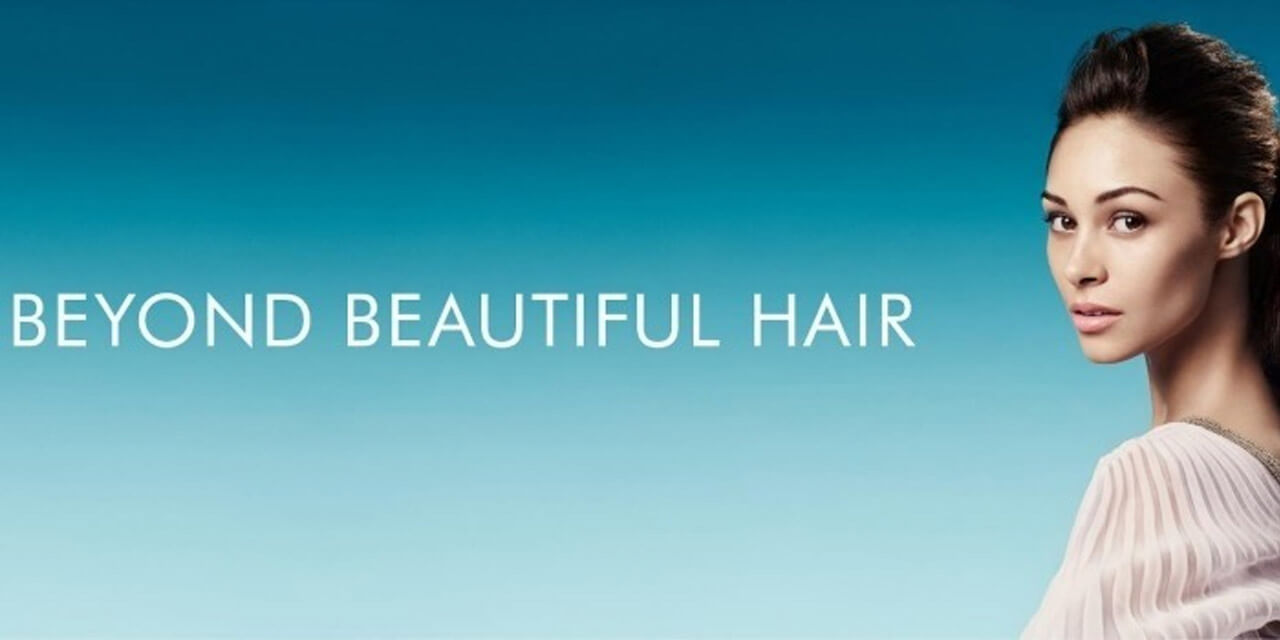 Ever wonder why some women just seem to have picture perfect hair without even trying? Perhaps they know a secret we don't, or maybe the luscious locks gene pool simply smiled on them favourably. Whatever the reason, the battle with the brush each and every morning continues, and our pursuit of the glossy tressed glamazon doesn't get any easier. But wait – here's some interesting news – our own bad hair habits may be the very reason that prevents us from the glossy locks of our dreams
If you've read my post on Timeless Hair Care Tips, then hopefully you're up to speed on a few healthy hair secrets, but unfortunately there is many a hair ritual that escapes under the everyday radar. So knowing how important your hair is too you and to us here at Beautyfeatures.ie we listed 5 bad hair habits you'll want to break – and eliminate from your routine ASAP!
1. Do you towel dry and handle your hair when wet? Who doesn't love a vigorous towel dry when you step out of the shower or bath? Even though it's great for stimulating circulation it's not so great when it comes to your hair. Did you know that towel drying your hair can promote breakage, as can brushing or handling your hair roughly whilst it's still wet. Simply put wet hair – well it's prone to breakage, so put the towel away ladies. As a remedy try swapping your towel for a t-shirt when drying your hair; this is far gentler and will lead to smoother locks, I kid you not. If you have a case of the tangled tresses when wet, make sure to opt for a wide tooth comb instead of a brush, leaving your hair stronger and less prone to breaking and split ends.
2. Do you turn up the heat without protection? Hopefully you've read our post Hair Straightening Mistakes What to Avoid, as using a curler or straightener too often will leave your hair dry, frizzy and potentially deep fried! Don't suffer the consequences of overheated hair, you can achieve the sleek poker straight looks of the catwalk by making sure you use a heat protectant before styling and blow drying. Spraying a little amount will protect your strands from the heat and never turn you heat styling tools up to the hottest setting – medium will produce the same results with a lot less damage.
3. Do you know how to blow-dry your hair the right way? "A right way?" I hear you cry, yep there is a proven right way in which to dry your hair. Leading hair stylists recommend waiting until your hair is at least 70% dry before putting a blow-dryer anywhere near those luscious locks. Also be sure to dry from roots to ends in small sections for faster drying and smoother styling. Be careful not to leave your hair dryer on one section of hair (regardless of how little time you may have) as that distributes far too much heat in the one area, which may burn the follicle and frizz the strand.
4. Do you brush your hair from the roots down? Have you ever noticed that when you brush from the roots down, your brush often ends up tangled as you fight through knotted hair to get to the bottom, promoting breakage and weakening the hair? When brushing make sure to start toward the bottom of your hair and brush downwards gently. Only move upwards when you cannot see or feel any tangles in the previous section.
5. Do you wear your ponytail too tight? Often a cause of hair breakage and in extreme cases sustained hair loss, ponytails and braids that are too tight will weaken and cause damagee as they tug your hair from the root. Wear those ponies and braids loosely in order to keep your hair healthy and strong. If your ponytail is your go to hairstyle, alleviate this problem by switching up the positioning every now and then, and perhaps try out a hair tie that has more elasticity and give.
Discover the full range of Redken hair care products and treatments available on BeautyFeatures.ie