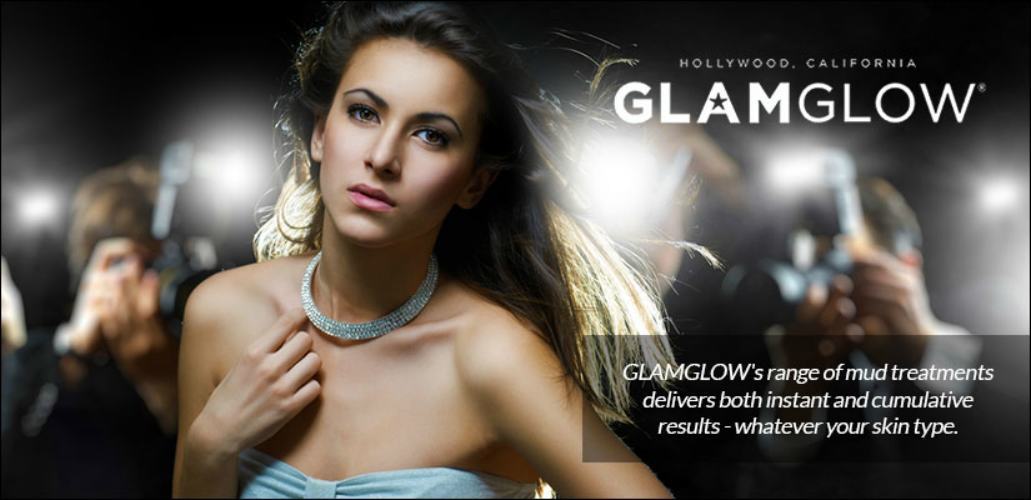 As you know the team at Beautyfeatures.ie love their serums, shampoos and supplements, we scour the beauty world always on the lookout for the most luxurious, most effective and highly recommended beauty, skin and health treatments. So as the leaves start to fall and thoughts of pumpkins and' trick or treating' start rumbling we thought there was no better time than now to treat ourselves to a few new beauty buys. After all there's nothing like discovering a skin wonder product or gorgeous hair oil to re-energise and inspire, but not sure what new goodies you'll choose, well ladies there's Europe's most effective weight loss supplements to get you in shape for the round of Christmas parties on the horizon or the awesomely Amazing Concealer for blending those imperfections away, whatever the need we have a solution, and a gorgeous one at that. Take a look at our 4 fab' products we thought you might like to try:
Weight Loss Wonders:
As part of our ever growing foray into protecting and preserving your beauty both inside and out we are delighted to have on board the highly effective XLS Medical Carb Blocker and XLS Medical Fat Binder. Would you like to lose up to 3 times more weight vs. dieting alone? How about a healthy, effective way to reduce carbohydrate intake that is gentle on the system and clinically proven. XLS Medical are Europe's No.1 weight loss treatment programme derived from an organic source and when used in combination with a balanced diet and regular exercise you are guaranteed real, visible results, that will beautifully transform your body and self esteem. Fast track your weight loss goals with XLS Medical Carb Block and XLS Medical Fat Binder now available at Beautyfeatures.ie.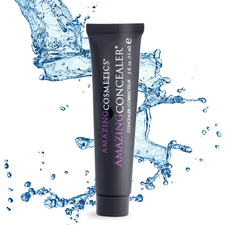 Amazing Cosmetics:
Who doesn't enjoy a brand spanking new revolutionary beauty product? I know I do, and this one has a reputation for excellence that has seen it make its way across from the States and firmly into the Beautyfeatures.ie family. Currently beauty store legend Sephora's Number one selling concealer, the Amazing Concealer delivers a flawless coverage eliminating the appearance of skin imperfections, hyperpigmentation and dark circles, brilliantly earning its "Magic Eraser" nickname! This multitasker can also be mixed with your favourite foundation or moisturiser to achieve the perfect tone and shade. Try it today - Amazing Concealer truly gives a pixel perfect professional finish, as it leaves your skin beautifully smooth and gorgeously flawless.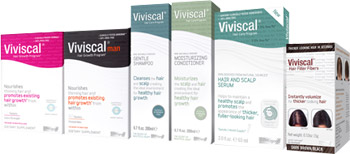 Versatile Viviscal:
Hair loss and hair thinning is a confronting issue for both men and women, with 1 in 3 women going on to experience a form of hair loss in their lives and over 49% of Irish men under the age of 30 experiencing hair loss, one can see why there is a real need for a natural solution that delivers real hair transformation without the disabling side effects of the many chemical based hair loss treatments available on the market. Look no further than the highly effective hair growth and hair care treatment programme from Viviscal. Offering nutritional supplements that support and strengthen hair growth from within to the serum, shampoo and conditioners designed specifically to protect the follicle, defend against stressors and DHT and work to create the optimal scalp environment in which to support and encourage healthy, strong hair growth. Say goodbye to the social stigmas associated with hair loss, as Viviscal restores not only your hair density but your self confidence also.why not read Is Your Hair Making You Look Older? Nioxin Have The Solution.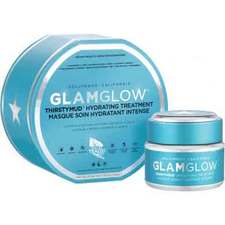 GlamGlow – The Skincare Superhero:
Hollywood, beauty bloggers, make-up artists and beauty editors worldwide rave about the masked marvel that is GlamGlow. Reaching legendary status and a muddy trail of awards in its wake, GlamGlow has become the darling of the skin care world. So look no further for beautifully hydrated and nourished skin with GlamGlow ThirstyMud Hydrating Treatment. Featuring the newest, most advanced and extreme hydration technologies this mud mask will deliver an immediate hydration hit as it moisturises, restores and replenishes, calming the skin as it works. Boasting incredible demand and currently available in over 52 countries worldwide, discover why Elle magazine named GlamGlow "Best Face Mask" 2014. We know you're going to love the results!