If you've heard it once, you've heard it a million times, the most important product in skincare is SPF!
The sun can be so damaging to skin in many ways, sun damage can cause skin cancer, burns and ageing. You'd think anything described with those points would be something people avoid at all costs, but for some reason people flock to the sun, even lather oil on with no SPF to get a bit of a tan (ever heard of fake tan?). This coveted increase in melanin when you tan, is actually a sign of damaged skin, not something to be very proud of...
Another surprising fact is that SPF isn't only needed when it's sunny! Yep, harmful UV rays are always present, even on cloudy days, so it is so important to begin incorporating SPF into your everyday routine, all year round.
The common excuses for not wearing SPF is that people don't want to feel greasy or oily or sticky, well luckily the skincare world has created some amazing formulas that don't feel like that slimy suncream you're used to as a child!
Here are some that may be right for you.
Caudalie - Anti-Wrinkle Face Suncare SPF 50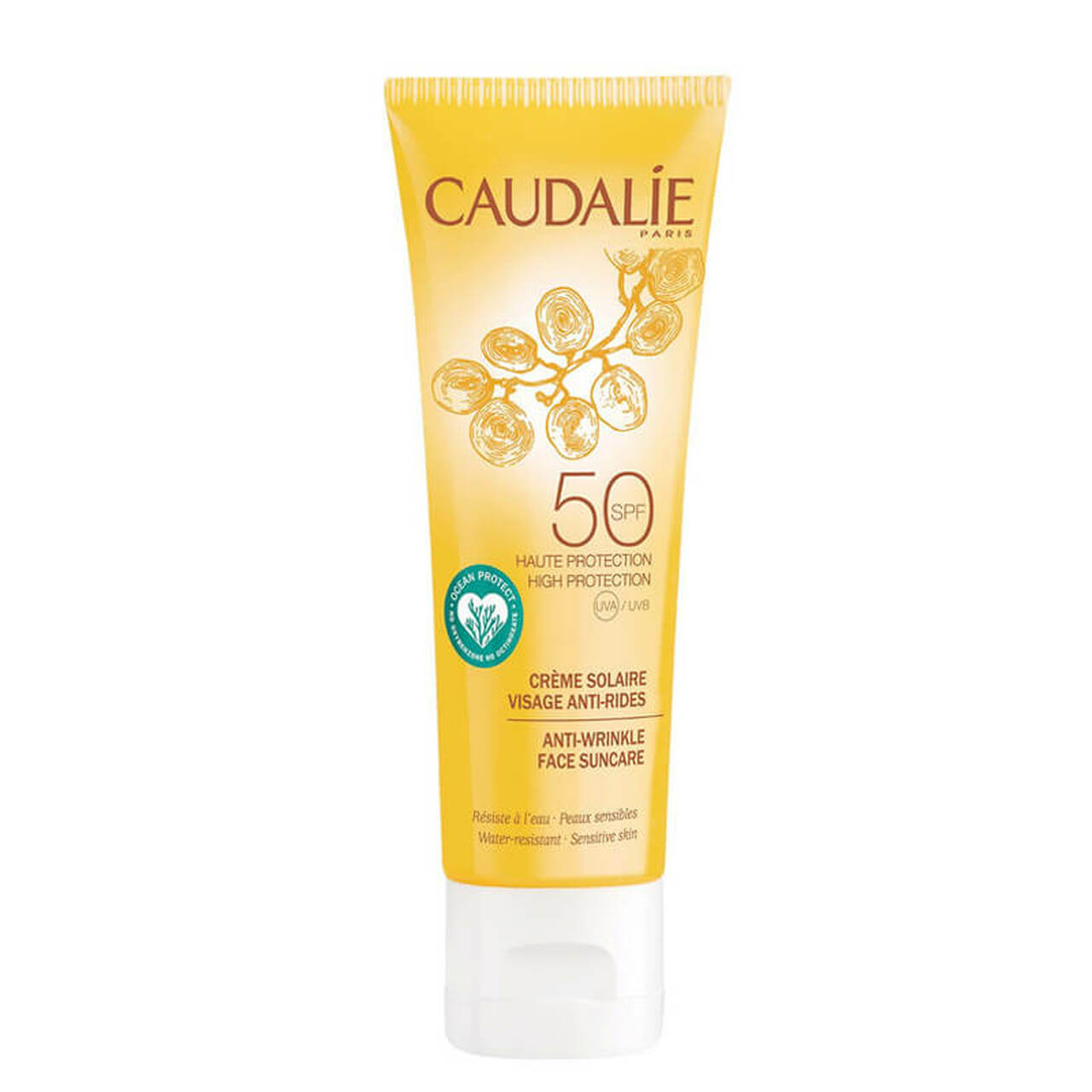 This is a super effective SPF 50 with a subtle but enjoyable smell and anti-ageing properties which is a bonus! It has strong UVA and UVB protection which allows you to enjoy the good weather safely.
Dermalogica Invisible Physical Defense SPF30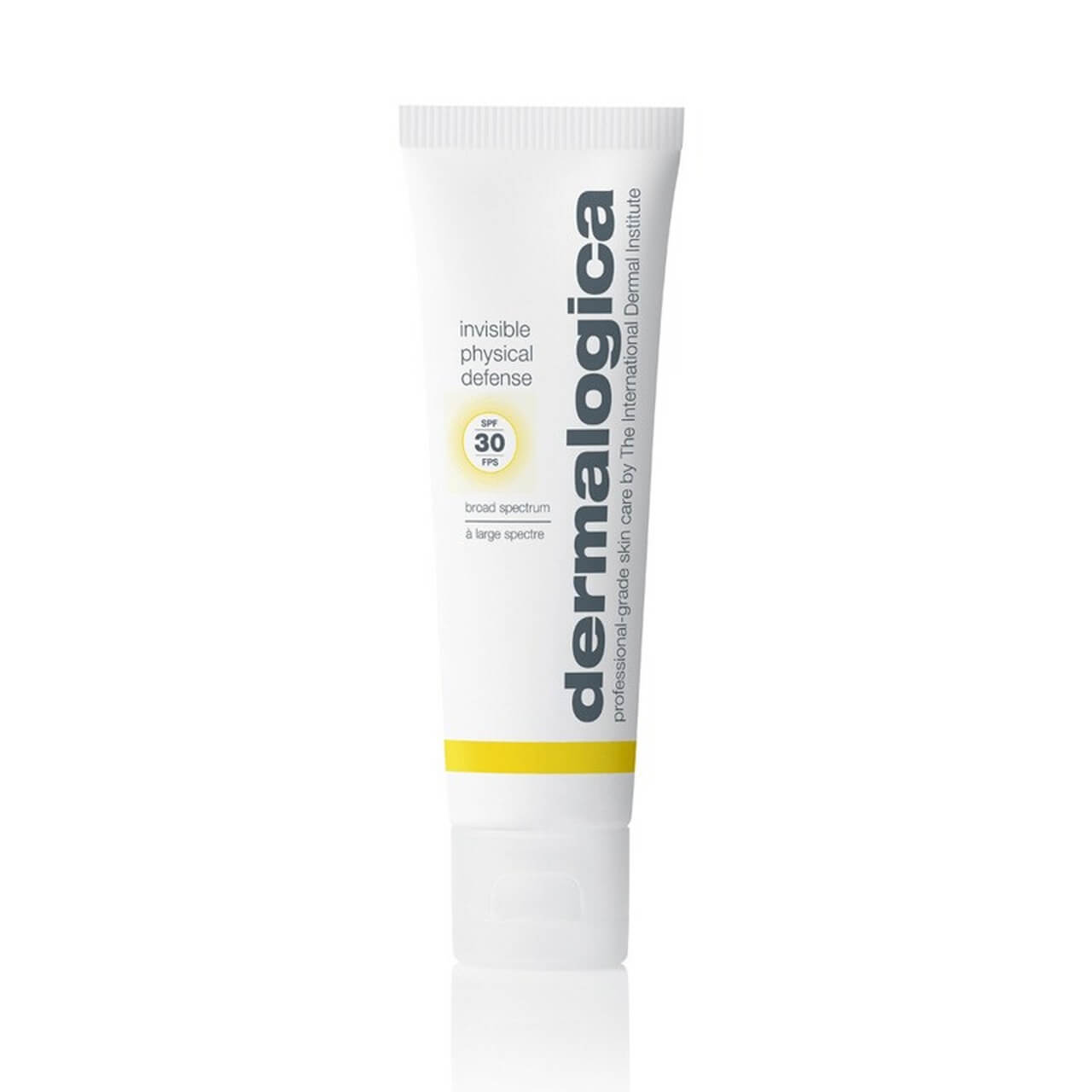 It can be hard sometimes, especially for those with darker skin to find a good SPF that doesn't leave a visible white cast. Well, the Dermalogica Invisible Physical Defense SPF30 blends easily and seamlessly into all skin tones while also protecting against UVA/UVB and Blue-light rays.
Dermalogica Oil Free Matte SPF30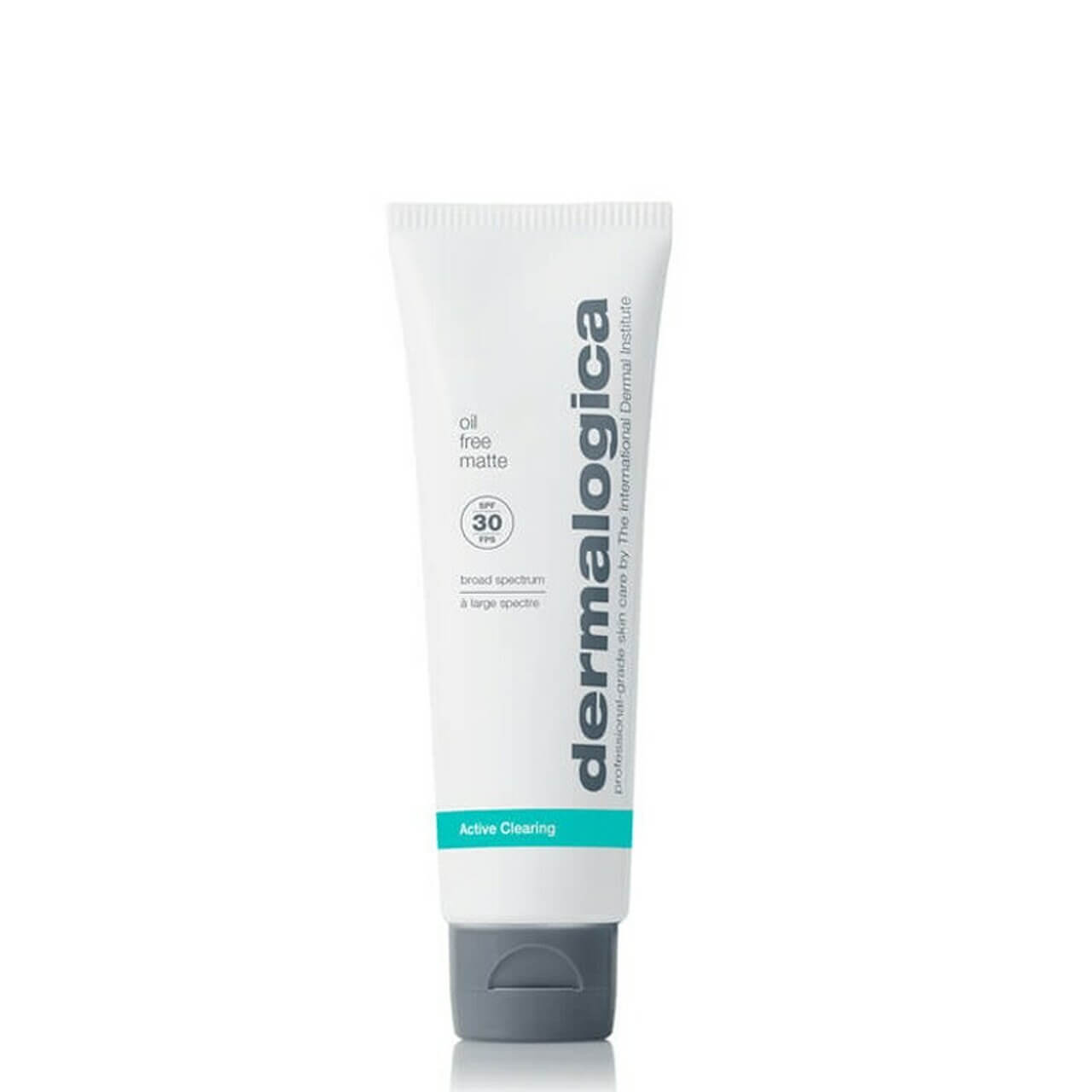 Sticking with this brand, Dermalogica has the perfect mattifying SPF if you want to make sure your face isn't left feeling shiny and oily all day. The SPF smoothes on comfortably and is ideal for oily skin.
La Roche-Posay Anti-Shine Mist SPF50+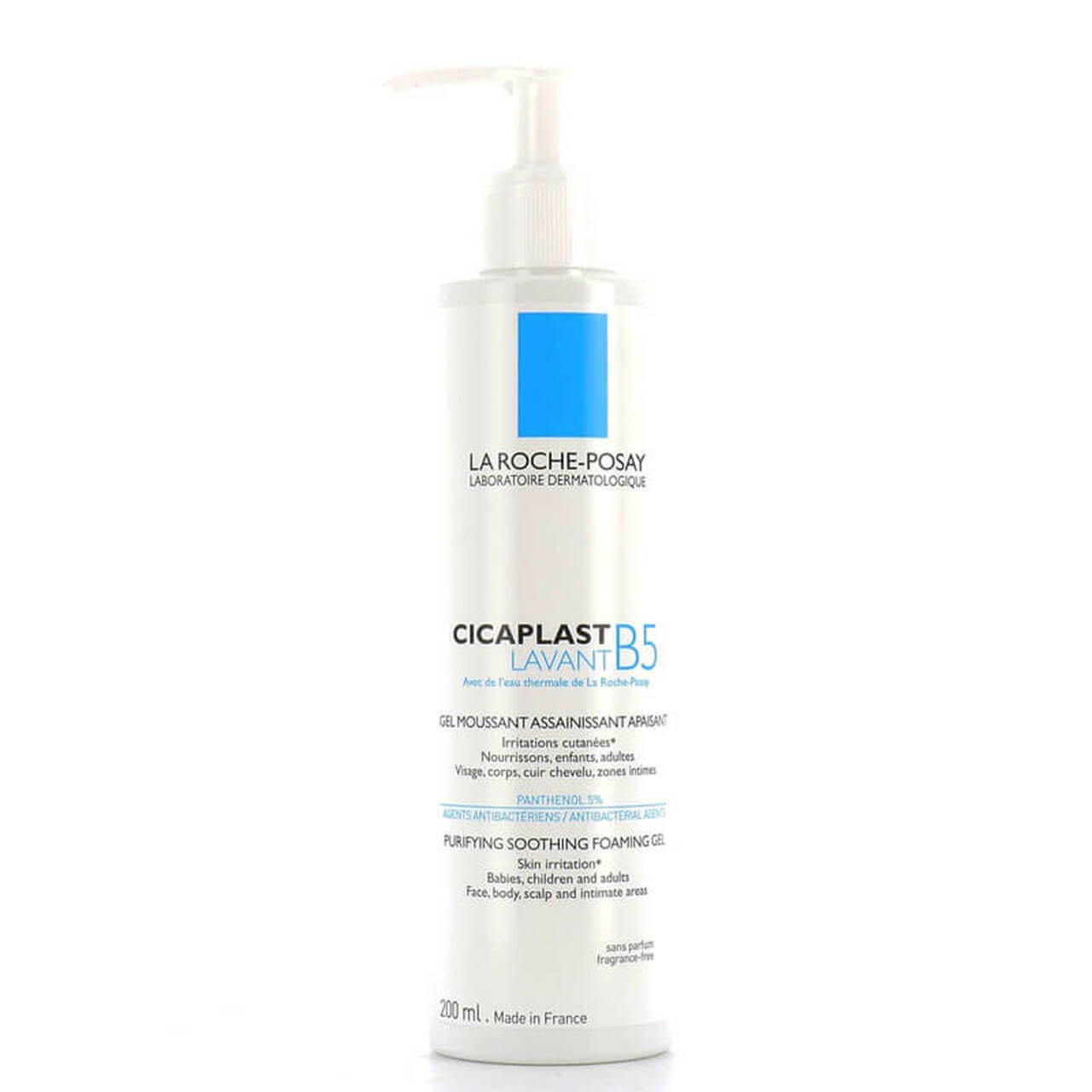 Need an SPF that won't break the bank? This SPF50+ Anti-Shine Mist from La Roche-Posay is €14.50 and keeps your skin protected, matte and smooth all day. With a soothing mist application to keep you refreshed and safe.
Bioderma Hydrabio Radiance Booster SPF 30
Get your sun glow with this radiance boosting SPF30. You'll look like a glistening goddess while still being protected against UV rays. Lines and blemishes are blurred and your complexion is brightened, so you are ready for all the summer fun.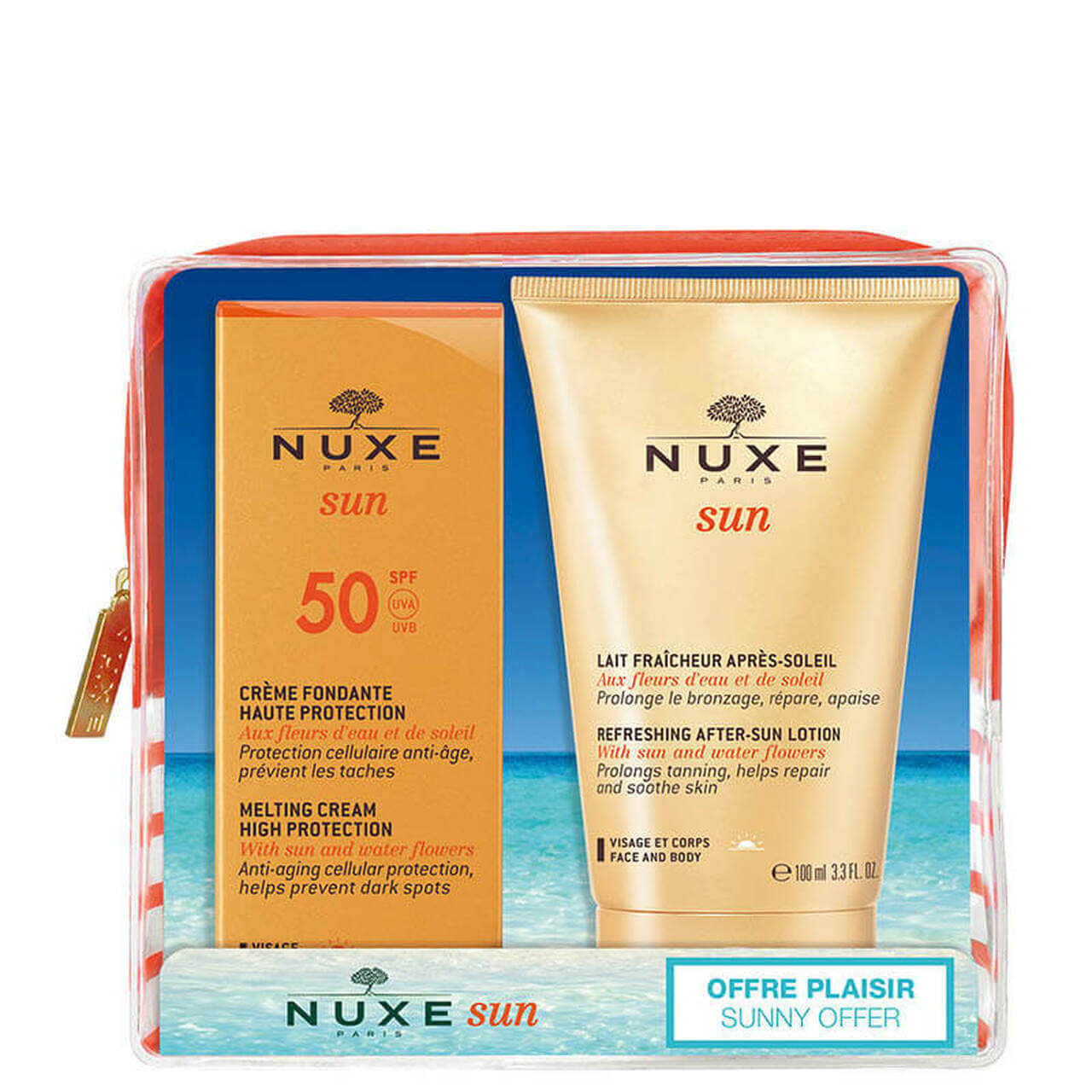 Get your pre and post sun fix with this NUXE Sun Pouch. This duo also has anti-ageing benefits and brightens dark spots, so you can rewind time while you lay in the sun, sounds ideal, right!?
Now you've no excuse not to be wearing your sun protection this summer (and forevermore) embrace and enhance your skin to look more youthful and protect it as long as possible, lather it on!
Recent Posts
Purple Shampoo 101 - FAQBeautyFeatures.ie have compiled a list of your most asked Purple Shampoo re …

Who can believe it's almost that time of year again... We can now begin the countdown to Chris …

If there's one product that every blonde should have, it's purple shampoo! Blonde hair endures a …