You've probably heard of Olaplex from your favourite influencers on Instagram or TikTok. The aesthetic white bottles are no stranger to a social media feed, but with numbers for names, it can be hard to decipher what exactly they are for and how to use them.
I'm going to break down the basics of Olaplex so you can get started on your hair journey. Firstly, Olaplex is a bond repairing system. Bonds in the hair give it structure and strength, when these are broken it results in hair damage, and of course a loss of these healthy characteristics. Olaplex contains a patent ingredient named Bis-Aminopropyl Diglycol Dimaleate, which works on restoring hair from the inside out. When the product has successfully mended the bonds, your hair is left looking healthy, shiny and nourished.
All types of hair damage are repaired by Olaplex, including those caused by thermal factors (eg. hot styling tools), chemical factors (eg. colour or chemical treatments), mechanical factors (brushing or pulling of hair) and environmental factors (sunlight damage, cold weather conditions). It is suitable for all types of hair too, so the healthy hair treatment is totally universal!
The main thing that makes the products that little bit daunting to use is the 0-8 numbered steps, it seems like a lot, how could you ever have time for an eight step hair routine?! Well, it's not as confusing as you think.
If you're looking for 1 and 2, don't panic, 1 and 2 are exclusive to salon's and aren't sold for at home use, so no need to worry about beginning in the wrong place. Start at 0 and go straight to 3.
Olaplex N.°0 Intensive Bond Building Hair Treatment

This is a hair booster that preps your hair for further deep treatment. It is designed to be used with Olaplex No.3 Hair Perfector to amplify the intense repairing results, it isn't recommended to be used on its own.
Containing the same active ingredient as the salon products 1 and 2, this treatment used to be a salon exclusive too, although luckily for us we can now enjoy its benefits at home. This weekly treatment strengthens, softens, controls de-frizz's and adds shine to hair, it can be used on it's own but it is more powerful when used after Olaplex N.°0. This is a pre-shampoo treatment.
Olaplex N.°4 Bond Maintenance Shampoo

The next step is shampoo, this formula cleanses and repairs, while restoring strength and continuing to repair the bonds. It is suitable for all hair types and can be used every day to maintain hair restoration.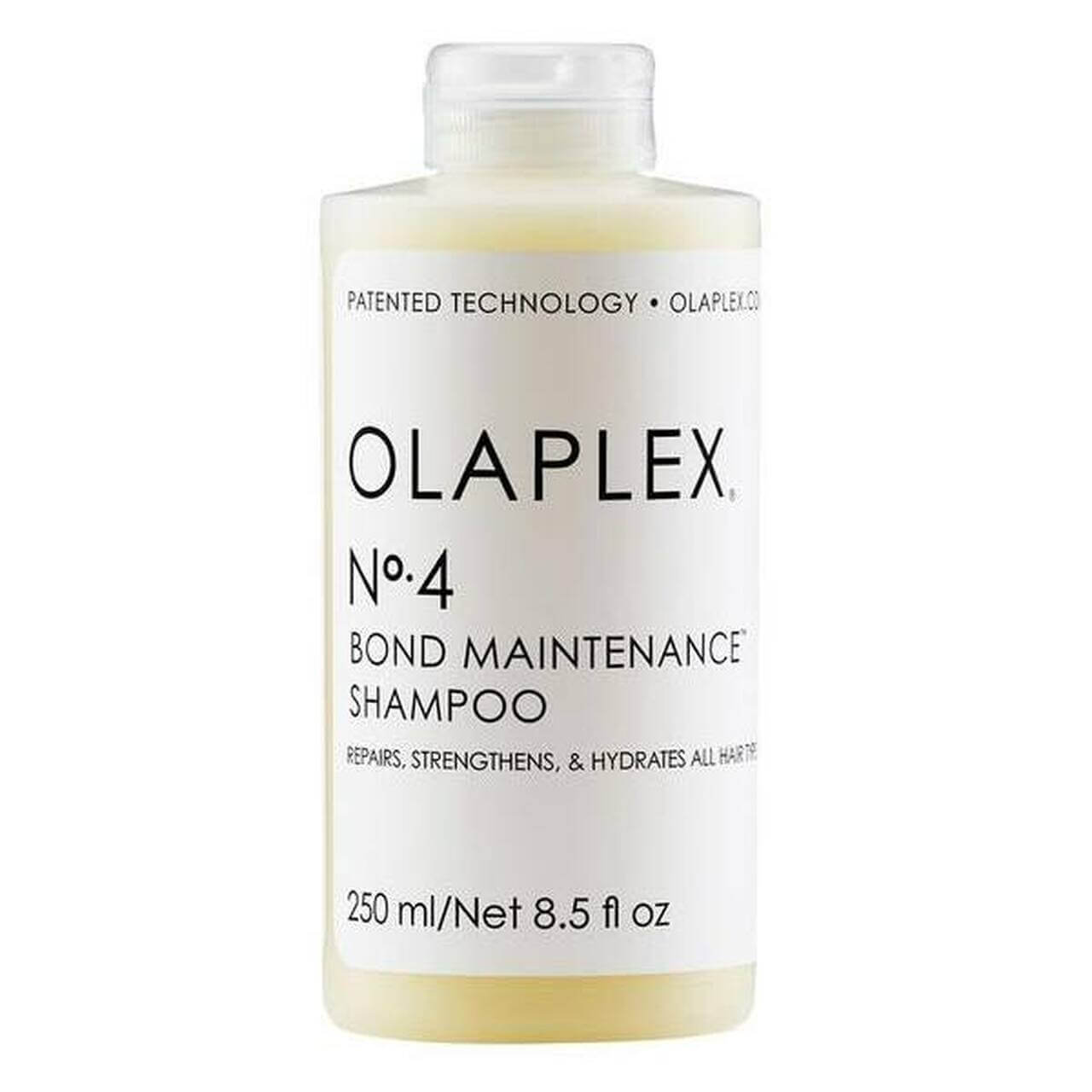 Olaplex N.°5 Bond Maintenance Conditioner

Of course conditioner follows shampoo, this works along with the Olaplex N.°4 to perfectly add shine, strength and keep repairing your hair. Suitable for everyday use.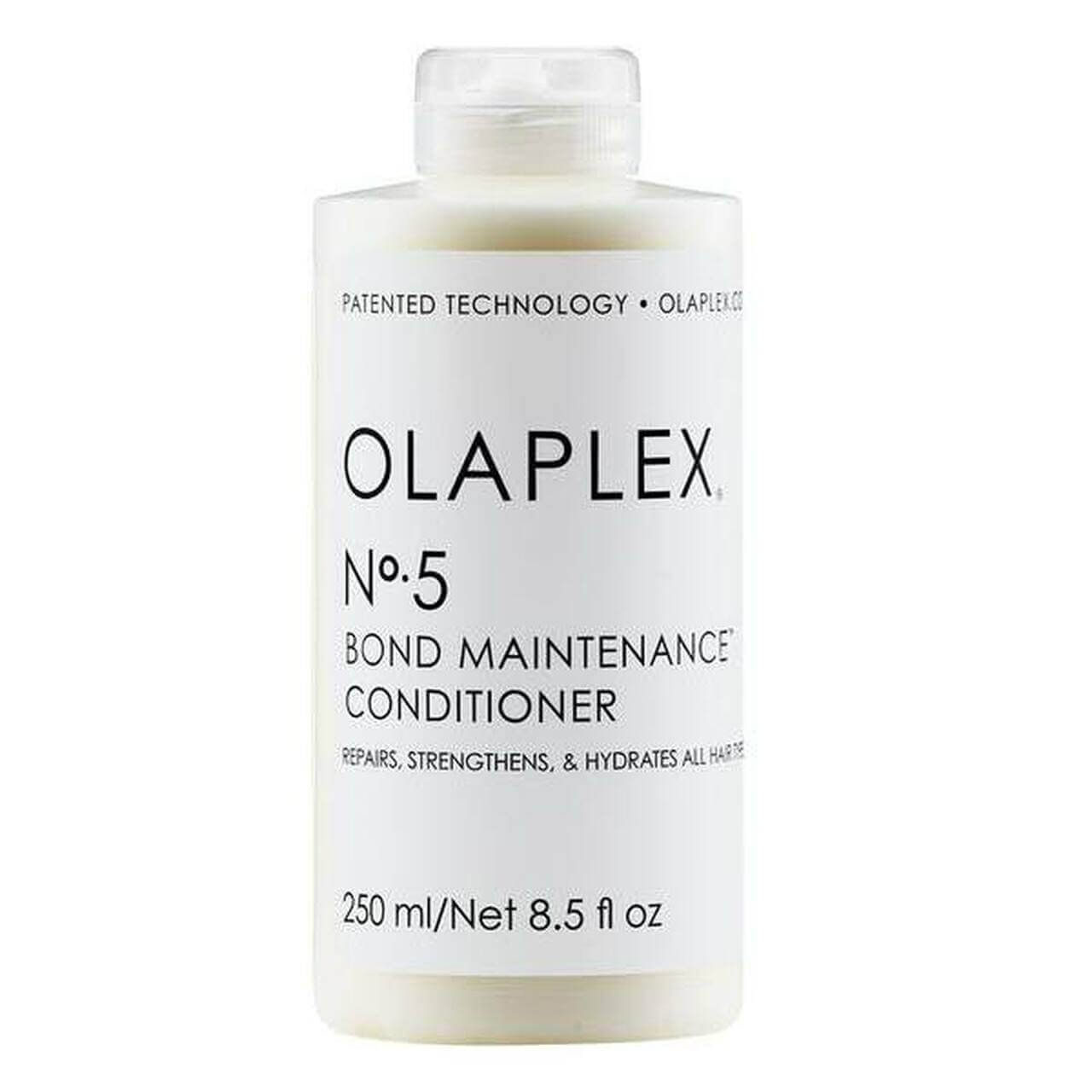 Step 6 is a leave in smoothing style cream. The product can be applied to wet and dry hair before styling and can eliminate frizz and flyaways for up to 72 hours, keeping your locks silky smooth while also protecting your hair. You will need to use a separate heat protectant on your hair while using heated styling tools.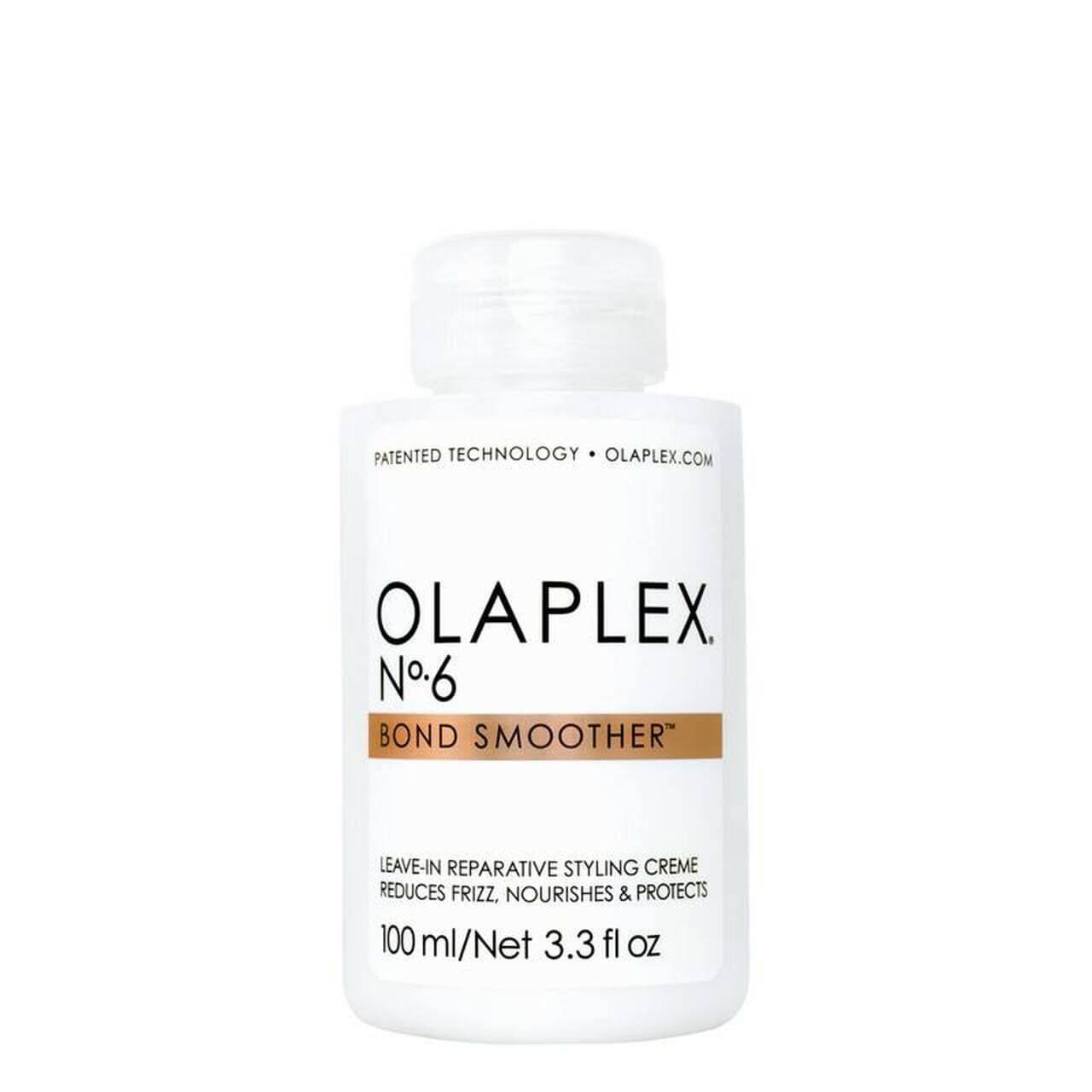 Next, you are going to smooth this lightweight oil through your hair, wet or dry to increase softness and vibrancy as well as strengthen and protect hair structure. This product does protect hair up to 450 degrees so it is the perfect heat protectant product to end your routine with.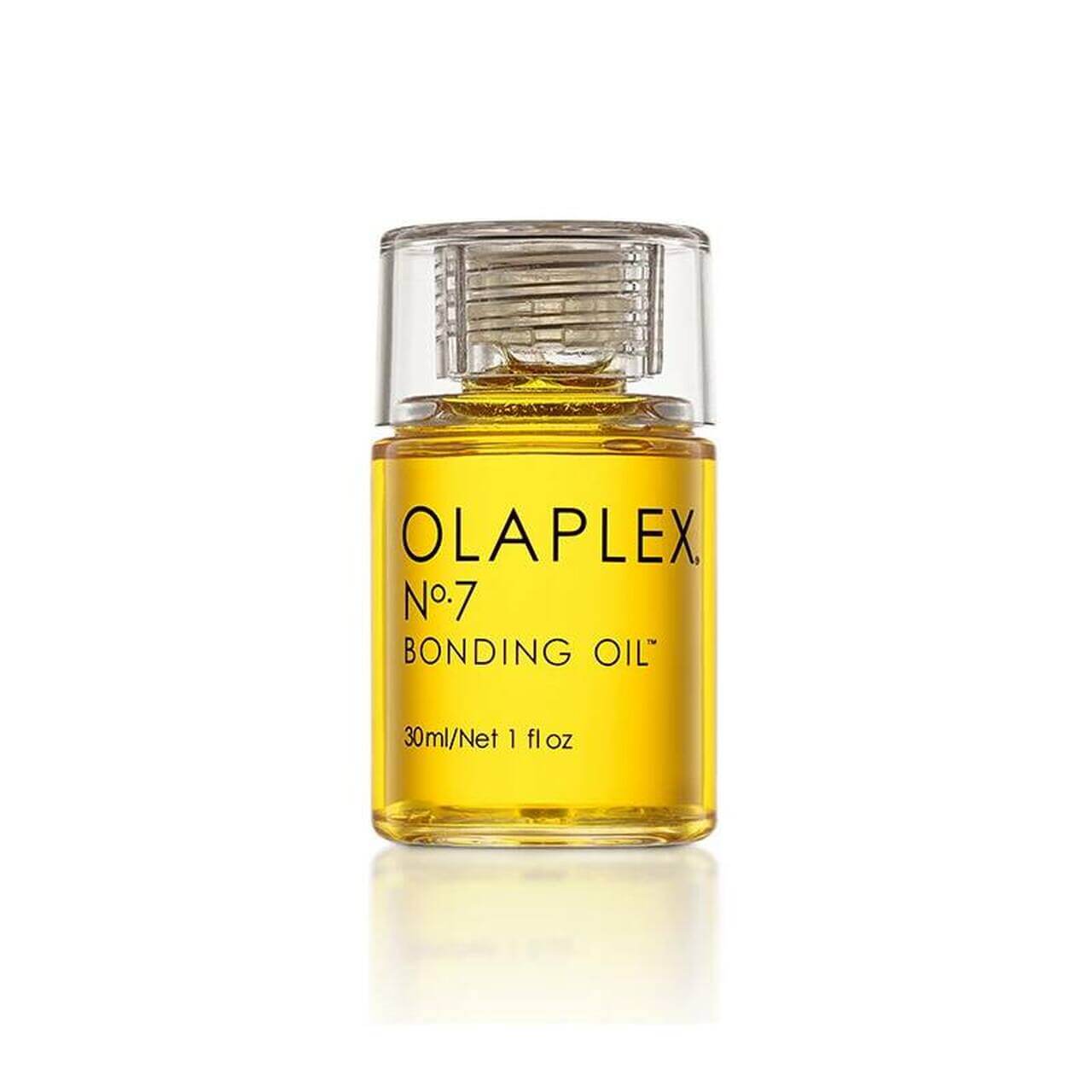 Olaplex Nº.8 Bond Intense Moisture Mask
The final, and most recent addition to the Olaplex family is their moisture mask. This reparative mask moisturises, smoothes and adds body and shine to the hair ensuring it looks as healthy as possible so you don't need to worry about styling. This mask can be used weekly as part of your hair routine.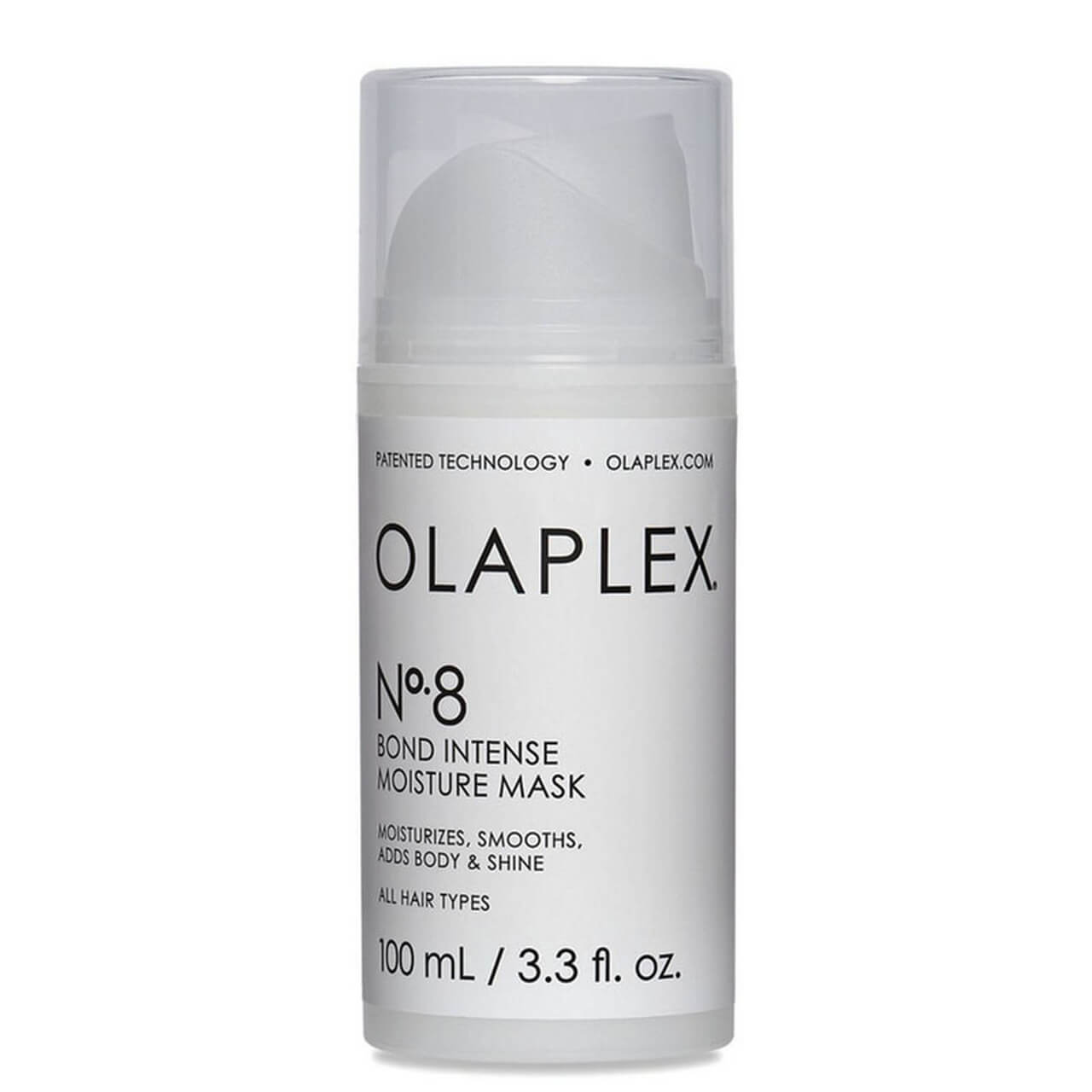 With all of these steps under your belt your hair will look and feel glorious. Allow yourself to indulge in some hair care, it's just as important as your skin! Once you start you'll never want to stop!
Now go enjoy and pop them on your Instagram story while you're at it, let everyone know how boujee you are and don't forget to tag @beautyfeatures.ie.
Recent Posts
Here at BeautyFeatures.ie, we're passionate about rewarding our much appreciated clientele and hope …

This August, we're celebrating L'oreal Professionel as our brand of the month here at BeautyFeature …

Here at BeautyFeatures, we're thrilled to stock the NEW Dermalogica Daily Milkfoliant! This calmin …