Did you know that your skin is your body's largest organ? Covering and protecting your entire body, this clever, multifunctional layering enables your body to retain fluid, prevent infection and dehydration while enabling you to feel heat, cold, pain and touch, as it balances your temperature and makes vitamin D when the sun shines! No wonder it can look tired, dull, wrinkled, uneven, perhaps hyper pigmented, maybe flushed with rosacea or enraged with adult acne – it's exhausting work!
So it's vital that we educate ourselves on how to identify our own particular skincare issue and how to purchase the right product to address it, and with so many products and treatments available it can be quite complicated. So here's a few tips to eliminate the confusion and set you on the road to successfully correcting your skin problems…….
#1. Correctly identify your skin type and skin concerns
You can't fix an issue if you don't know what the actual issue is. Ascertaining your skin type is an important first step in knowing how to treat your skin, what products to use, and how to ensure the future health and look of your skin.
Step 1:
Start by removing all traces of makeup, then wash the facial skin with a gentle cleanser and pat dry. We are effectively eliminating all oil and dirt which may have accumulated throughout the day, giving your skin a fresh start. Be careful not to over wash as this will dry out the skin. Try: Clarins One Step Gentle Exfoliating Cleanser a 4 in 1 cleanser designed for fresh, clear, radiant skin.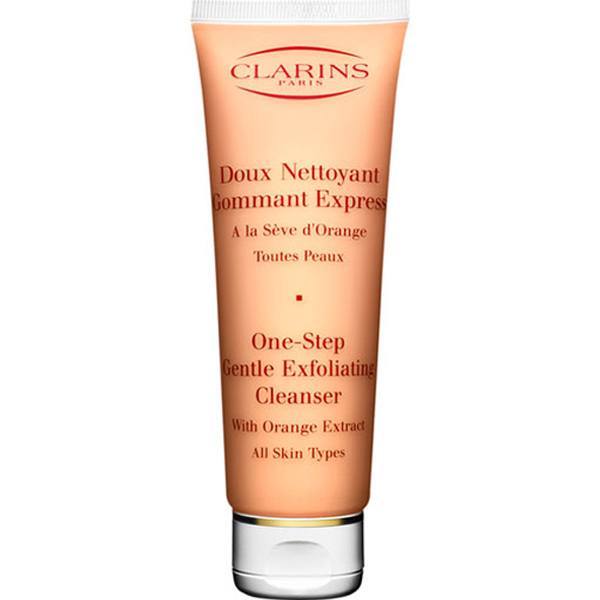 Step 2:
Once you have cleansed the skin, wait for an hour, as during this time your skin should return to its natural state and the characteristics of which will determine your skin type. It's vital that you do not touch the skin in this time eliminating the possibility of contamination.
Step 3:
Proceed to gently pat your face with a tissue paying particular attention to the t-zone area of the nose and forehead.
Step 4:
We are now in a position to determine the skin type – which will fall into one of these categories – normal, oily, dry and combination.
1. Normal skin will show neither oil nor flaking skin. It will feel both supple and smooth to the touch. Try: Thalgo Foaming Cleanser, Trilogy Vital Moisturising Cream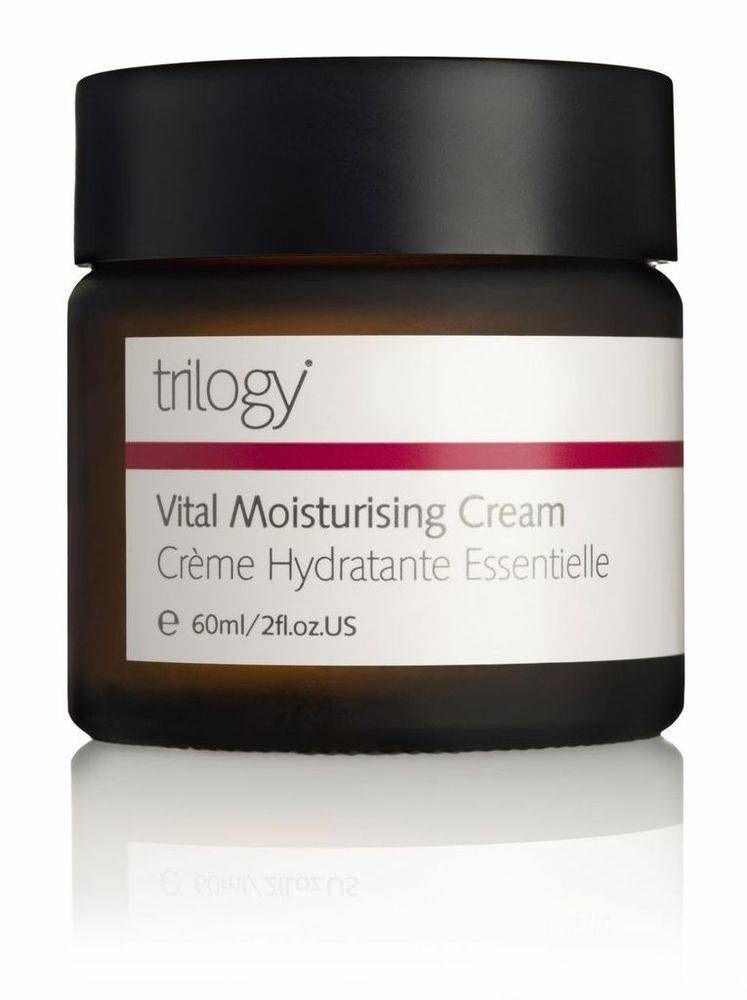 2. Grease on the tissue is an indication of Oily skin. You may notice that there is a shine to your skin and that your pores may appear larger. Try: Konjac Sponge with Bamboo Charcoal (oily), Dermalogica Activ Moist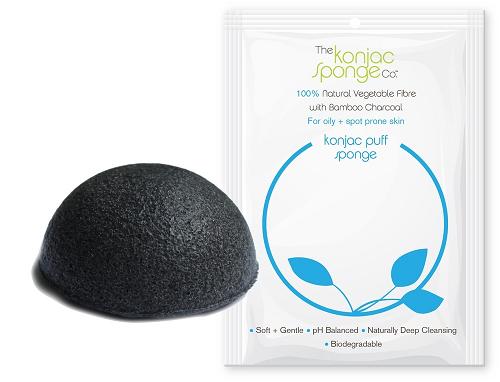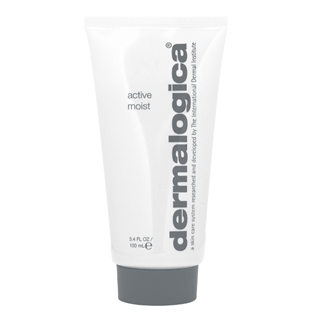 3. If your suffering from dry skin it will feel taut/tight or show flakes of dead skin. Often associated with smaller pores, good miniaturisation is essential for this skin type. Try: Clarins Gentle Foaming Cleanser (dry/sens), Thalgo Energising Vitality Cream.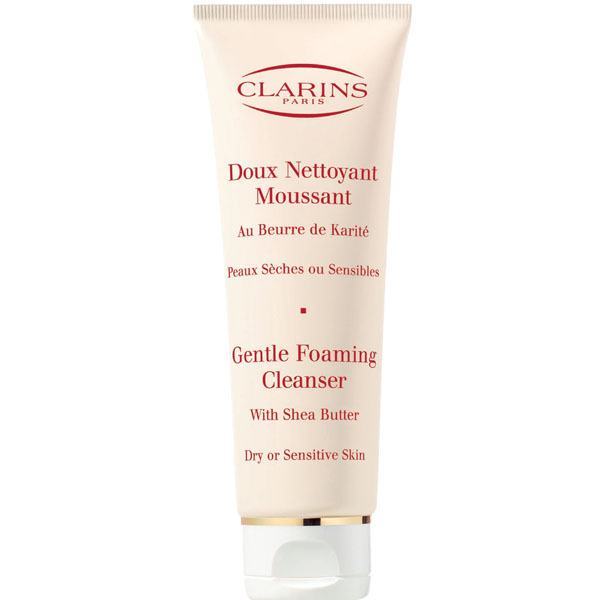 4. Combination skin is most common. Revealing traits of all three of the above skin types, Combination skin is usually oily in the T-zone areas and varies between normal to dry elsewhere. Try: Clarins Cleansing Milk (comb/oil), Oskia Nutri Active Day Cream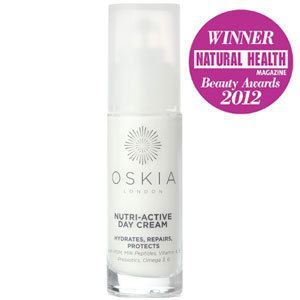 #2 Balance quality and value
You should consider your skin care routine to be an investment – an investment in your health, your self-confidence and your wellbeing. An ineffective regimen will not deliver results, but by selecting a cleanser, toner, serum, moisturiser and eye cream designed specifically for your skin type it is the ultimate investment in your skins future. And as with any investment you should expect to be rewarded with results. One way to achieve this is by choosing professionally crafted products and treatments that have been clinically proven to work individually and that complement each other as a successful performance driven beauty regimen. You can be assured that your investment will yield real visible results, and your skin will thank you for it. Click here for the full selection of skincare products available at beautyfeatures,ie
Can you correctly identify your skin issues and concerns? Do you need help selecting products that will repair and treat your skin issues?