From this years TV and film industry awards season to the catwalks of Paris, London and New York Fashion Weeks, the classically elegant yet modern take on the chic up-do dotted the hirsute landscape. Old Hollywood glamour was represented by Scarlett Johansson and Downtown Abbeys Michelle Dockery to the ultimate purveyor of elegance Ms Kate Bosworth to the runways shows of Diane Von Furstenberg. But then do any of these ladies ever put a fashionable foot wrong? We think not, displaying an effortless chic and class, it got us to wondering can we look like this too? Well here's a list of what you'll need to achieve hair that looks as red carpet ready as Kate's and some tips that puts the professional stylists brush in your own hand! After all every woman worth her hairspray needs a backup do she can create with ease, right?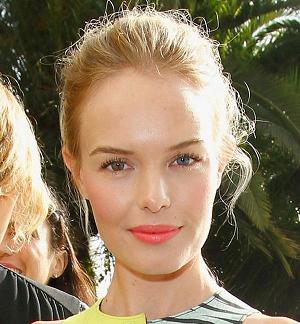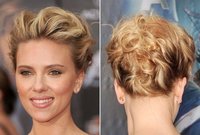 VOLUME MOUSSE
Creating a look like this, you definitely don't want stiff, lacklustre flat strands. Begin by generously applying a volume mousse all over your damp hair fluffing from the root, creating the all-important oomph needed to be workable.
Try: Moroccan oil Volumising Mousse provides instant volume, maximum lift and a special "memory factor" for hair that holds its shape and styles that last longer. Enriched with beautifying Argan Oil perfect for the ultimate big blow dry!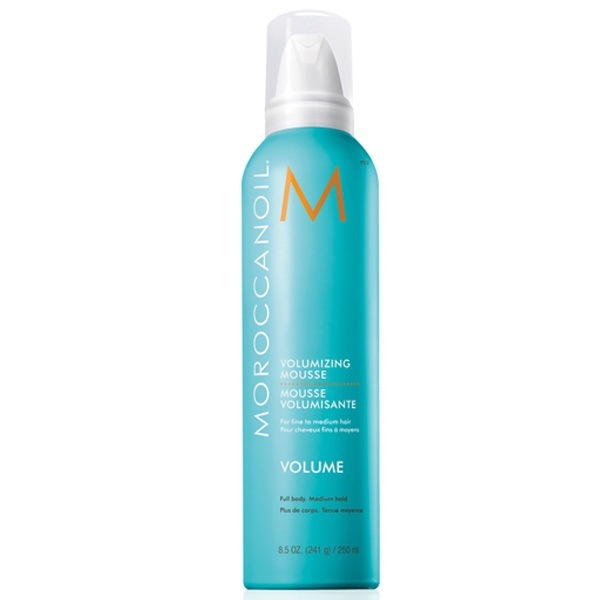 A PADDLE BRUSH
Give your hair serious lift at the crown of your head with the must have Paddle brush. Encouraging lift and height it will also provide on trend texture to your special do!


Try: Moroccan oil Paddle Brush made from ceramic it retains and evenly distributes heat, while ions found within the brush bristles repel water, reducing the total drying time. Ionic technology leaves hair shiny, smooth and glossy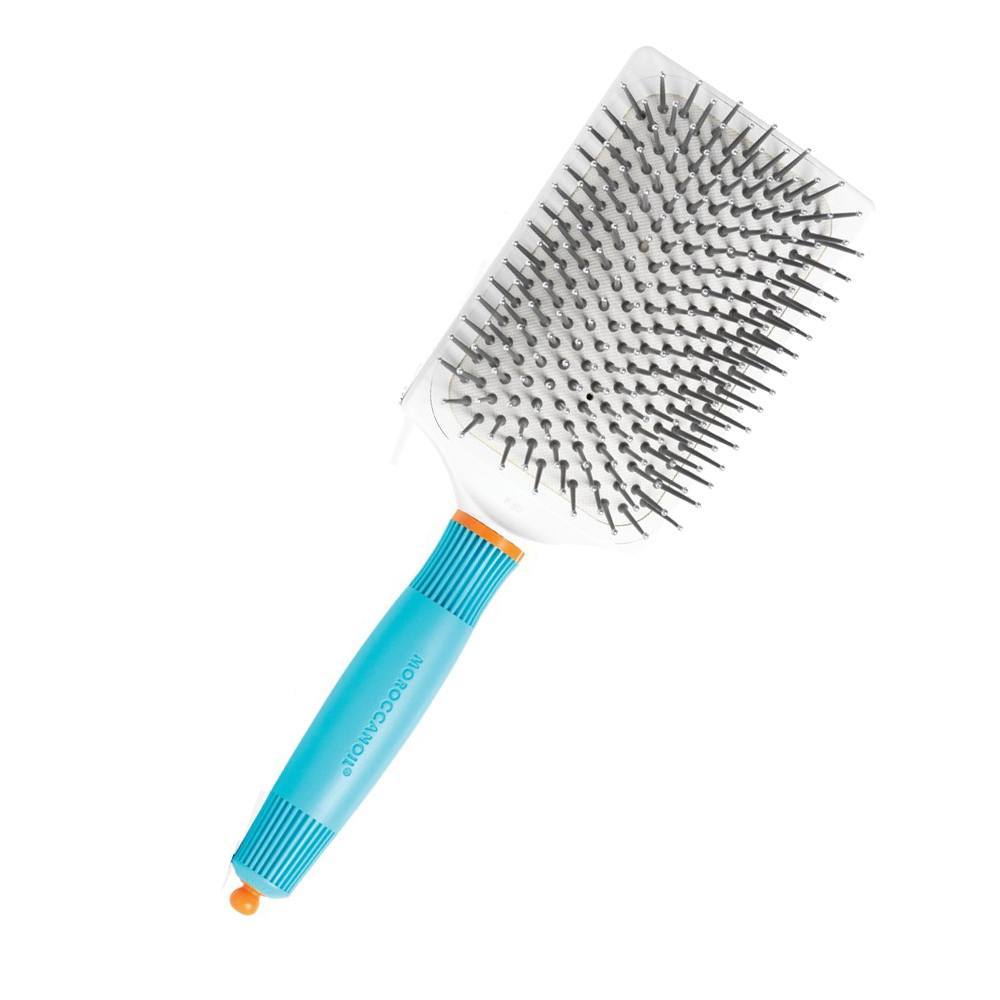 Stylist Tip: To get more hold at the crown of your head, backcomb the roots with your paddle brush and then smooth over the top layers. Try using a brush here, as when you backcomb with a fine tooth comb, you will more often than not end up with crazy knots and the effect can also look less natural and harder to brush out too.
TEXTURE SPRAY
To create the ultimate up-do your hair needs to be dripping with texture, in order to add life and hold to your shape once you start styling. Spritz all over your hair and apply evenly to the ends, massaging as you go.
Try: Kerastase Styling Spray á Porter Beach Effect Spray. The spray is ideal for tousled styles as it delivers beach like movable texture with long lasting shine.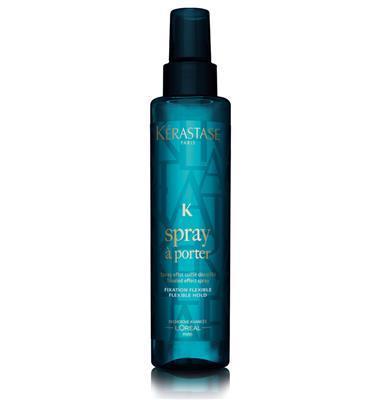 Stylist Tip: If your hair is already dry and you're literally running out the door with a minute or two to spare, spray your roots with a dry shampoo which doubles up to give hair that extra oomph and soak any oil around your scalp, which is fab. Team this with a spritz or two of texture spray and finish your style using the next three products.
CURLS
If your hair is of the naturally straight persuasion that you'll need an extra oomph injected by some curls just at the ends of your hair! Don't overdo the bounce as this look only requires a little shape and lift to be visible when you pin it up.

Try: Sleep in Rollers - Amy Childs' Rollers Perfect to use as needed or leave in overnight to give the hair lift and bounce. These two packs of rollers will ensure every last strand is captured for maximum body and curvaceous curl!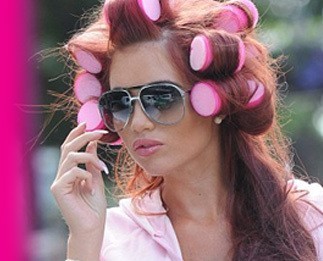 BOBBY PINS
Marilyn once said 'Diamonds are a girl's best friend' but obviously Marilyn had never attempted this up-do. Some carefully hidden bobby pins will stand as a great ally in creating this look. Begin by sweeping back the sides and pinning them in place, then slowly section off the hairs that left and pin each piece artfully in place at the back of your head.

Stylist Tip: Don't be too precious about random pieces floating down around the hairline as this gives a more "effortless" and "casual" feel which is what where aiming for. Go ahead and use a light hold hairspray now to finish off if you wish.
HAIR SPRAY
Using a heavy inflexible hair spray will undoubtedly diminish the natural and effortless appearance of this hair style. We suggest that you opt for a milder, soft-hold more flexible spray to keep your hair in place without dulling its natural shine.


Try: Kerastase Laque Couture.Cleverly encouraging style memory, and shape flexibility with its fusion hold technology. Laque Couture Hairspray creates hold and style delivering a professional finishing touch, without weighing down your style.