Thanks to the internet, TikTok trends and multiple sources of information we, as a nation of beauty lovers have become a lot more educated and interested in our hair care and the benefits of using the correct products.
We have mastered the skincare element of our self care routines and haircare is our new project, getting our locks to the best standard they can be, so we can look healthy and feel beautiful from head-to-toe.
Everyone has their own unique hair types and may need different basic products to suit their own hair, but there are some finishing touch products that everyone needs to try at least once to see how amazing their hair could feel!
Here are a list of the Beauty Features five must-have finishing touch hair products, that you soon won't be able to live without!
1. Olaplex No. 3 Hair Perfector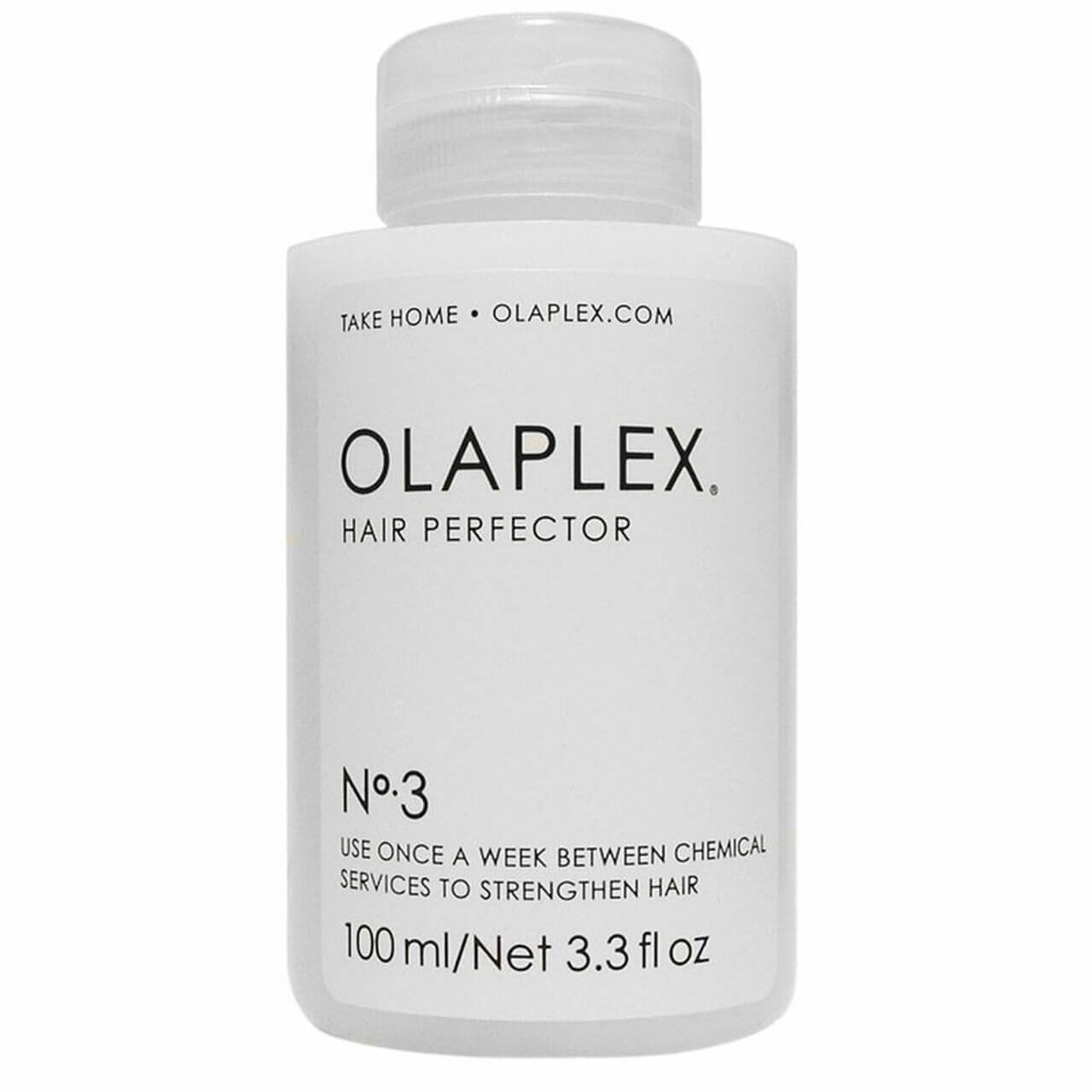 The one that you've all heard about, it's gone viral, but for very good reason. This once a month treatment does what it says on the bottle! Perfects your hair! It leaves you with gorgeously healthy looking and feeling hair and helps to strengthen, soften, control frizz and add shine to hair that is brittle and damaged. Don't forget to rinse it out though, it's not a leave in treatment!
2. Alfaparf Semi Di Lino Diamond Cristalli Liquidi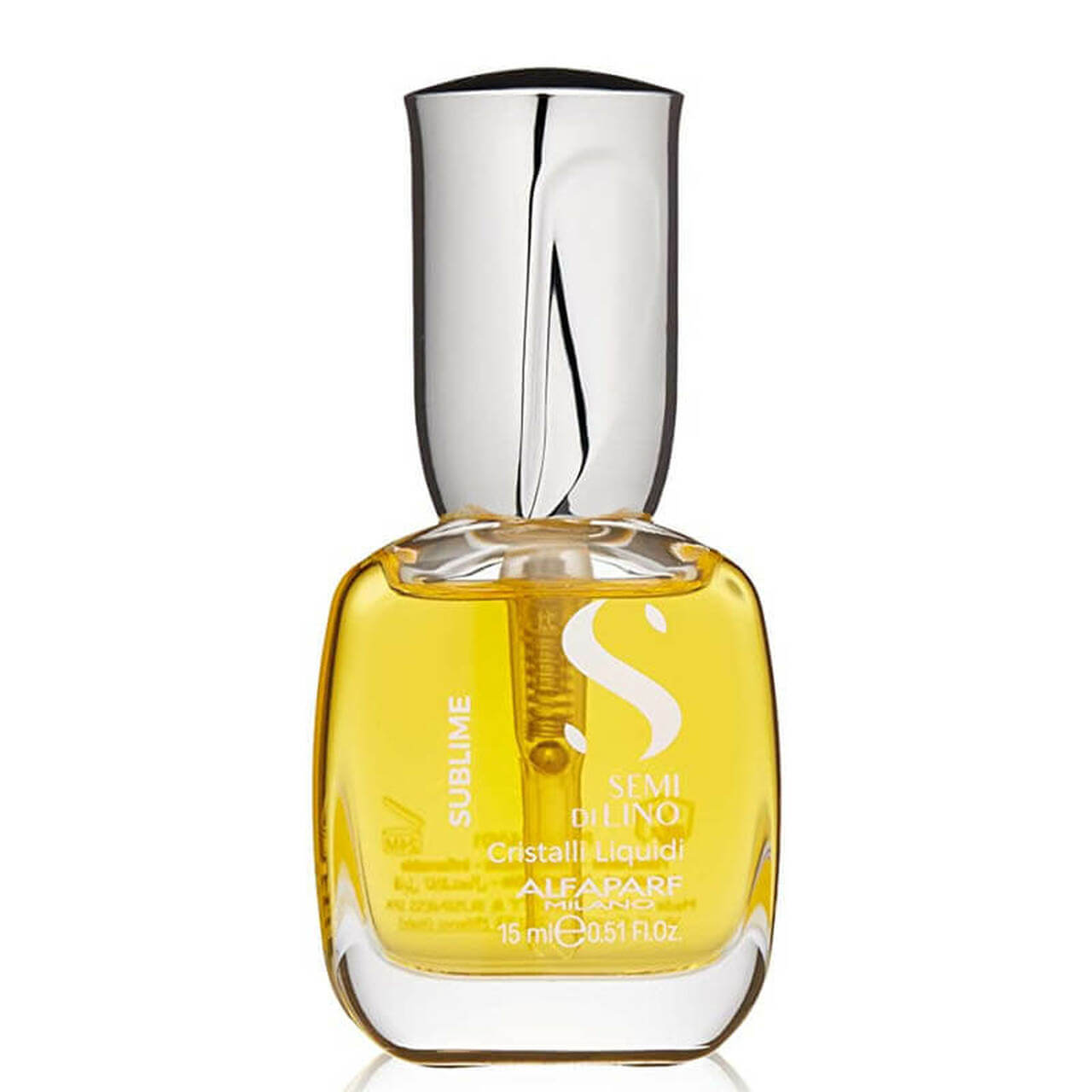 Even the name of it sounds luxurious... This is a golden elixir sent from the hair gods to give us a salon fresh feeling every day. This illuminating serum Instantly increases hair manageability and strength, protects, reduces blow dry time and leaves the hair soft and shiny. As well as all this, it looks stunning on a vanity table top and it smells like the height of salon luxury, making you (and those around you) want to sniff your hair all day. 10/10.
*A little tip, it's always good to try get one of these in a bundle deal such as the Alfaparf Semi Di Lino Diamond Bundle to get the best value!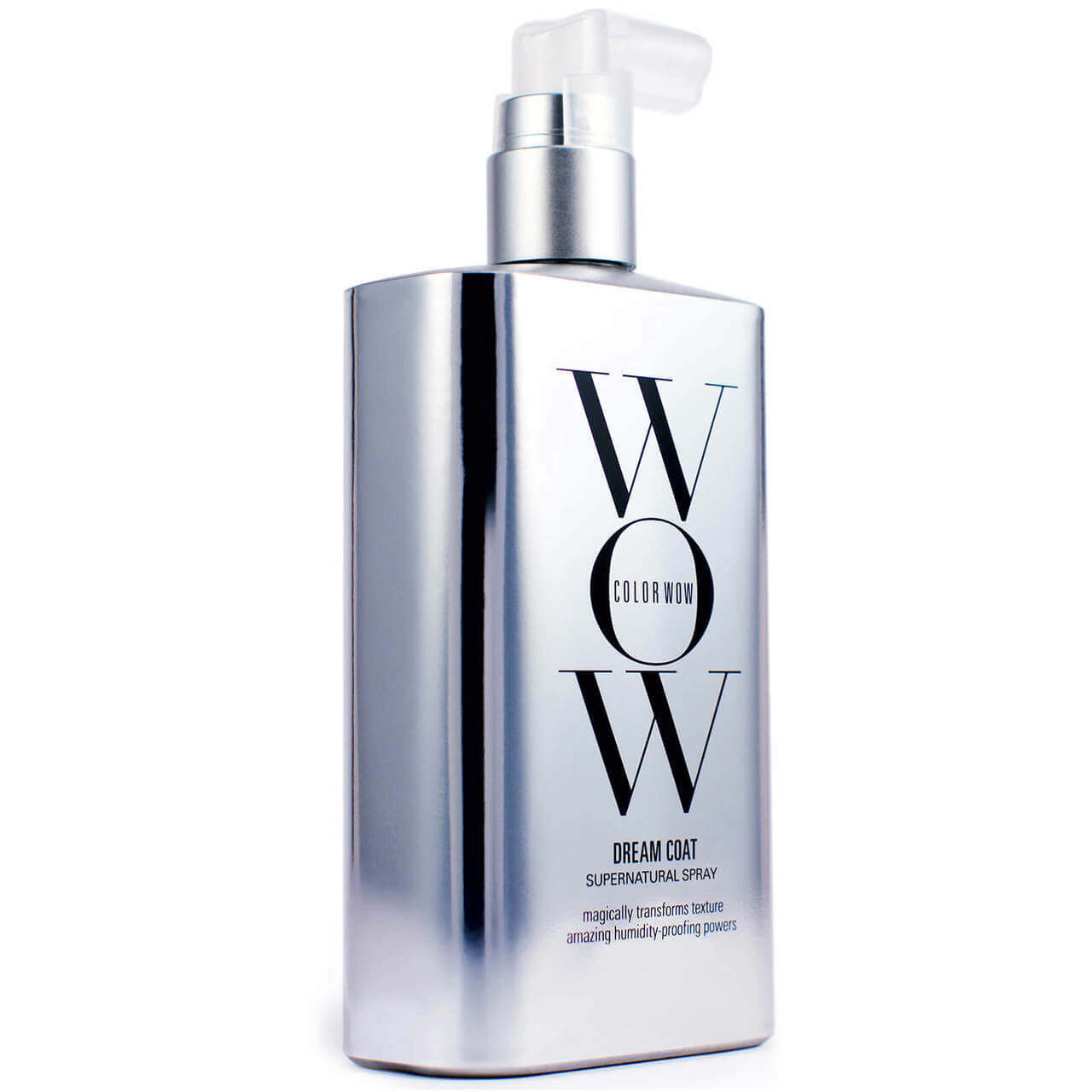 The dream product, no pun intended. This product has been used on celebs such as Kylie Jenner to combat frizz, control moisture levels and smooth hair, and if it's good enough for Kylie it's good enough for us. One major benefit of this product is it's amazing humidity protection, keeping your hair in a waterproof veil so your style can stay perfect all day and night.
4. Joico Defy Damage Sleepover Overnight Nourishing Treatment
The night-time treatment you need in your life. This Joico Defy Damage Sleepover Overnight Nourishing Treatment gives your hair all the nourishment it needs while you sleep. Instantly softens & smooths hair and boosts shine. It reduces the appearance of split ends, protects against environmental pollutants and has a "sleep-aid" fragrance that helps you relax and drift off into a restful slumber.
5. Redken - One United All-in-one Multi-benefit Treatment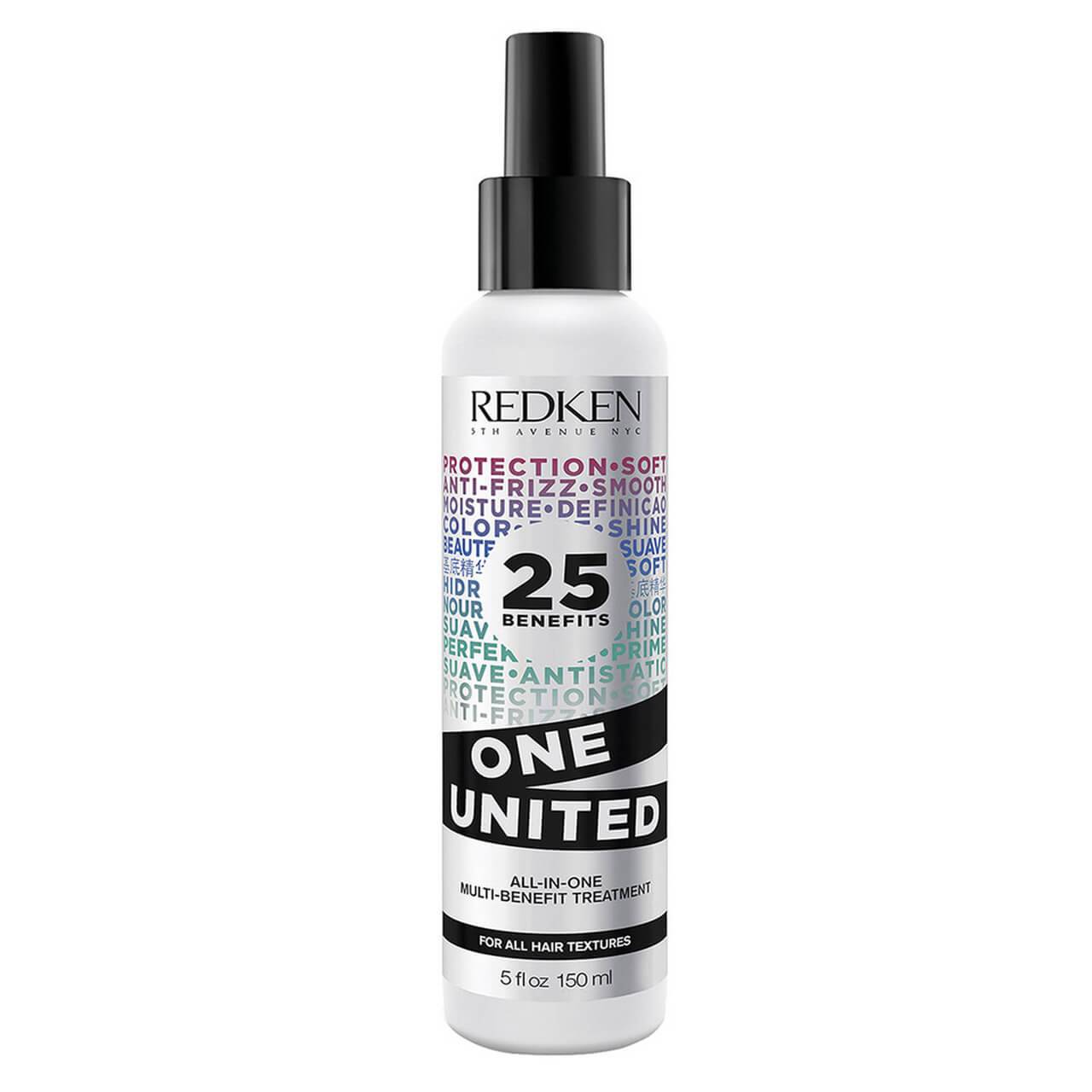 This product may not be as 'cult' as the previous options, but it is still worth the try! The hidden gem has an astonishing 25 benefits, some of which include conditioning, nourishing, detangling, strengthening, shortened drying time, silky touch and frizz relief. And that's just 7! This product will last you ages and give you noticeable results after the first use.
That's five, five 'treat yourself', cherry-on-top products to bring your hair game up a level, and they will! Try one or try them all and see the difference a good routine can make.
We can't wait to see your luscious locks when you're done!
Recent Posts
It's here! One of everyone's fave hair care brands have now launched, wait for it, a dry shampoo;&n …

It's almost that time of year again, and the flowers and chocolates will soon be upon us once more. …

Been to Paris recently? Lucky you! If you've taken a stroll through one of the world's most beautif …