With the children back in school, summer holidays crossed off the calendar and Lanzarote all but a distant memory it's inevitable that summer is finally coming to an end as the nights close in. Hands up who didn't get their fair share of sunshine and vitamin D, no we have to admit we enjoyed some beautifully warm weather but alas the air is getting cooler and it's time to switch up the beauty routine – just a little! If you've read my blog Natural Skincare for summer with Dermalogica, you know that summer is for minimal, dare I say au natural beauty looks and skin care routines, it doesn't make sense to bother with a 5 step beauty ritual that will melt into a moisturised mess of makeup and serums - heat and heavy just don't mix. Autumn is more for experimenting with beauty and skin care, encouraging yourself to be a little braver with your makeup colours of choice and changing from light BBs to a more dense moisturising routine. Why not try a few of these beautifying tips to keep you in tip top beauty shape?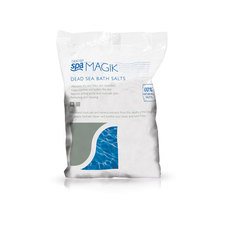 Just a dash of Sea Water – Lament no more, even though your days of soaking up the saltwater may be numbered, you can still reap the body beautiful benefits of sea water long after the FitFlops are put away and the suitcase is shut. Choose a revitalising saltwater treatment like the rejuvenating brilliance of Dead Sea Bath Salts. Immerse yourself in therapeutic and beautifying minerals and nutrients as you bathe, Dead Sea Salts not only soothe, calm and alleviate dry skin but deliver a gentle exfoliating action, all the while supporting moisture levels and relieving muscle tension.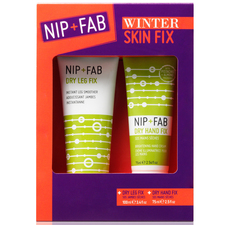 Change Up Your Moisturizer – The drier the environment the more need for added hydration. Unfortunately that light weight barely there moisturiser that has served you well all summer long just won't cut it as the cooler weather arrives. Prep your skin early by swapping your current body lotions for a thicker, denser moisturiser like NIP+FAB Winter Fix Skin, combination pack, which will deliver a blast of hydration to your legs and hands that will combat even the most unruly of autumn days.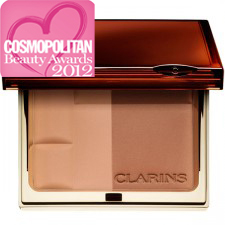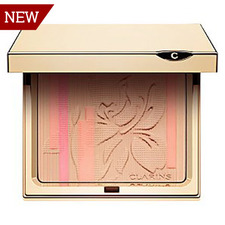 Too Bright Try A Berry– We have basked in a faux summer glow for the past three months, it's now time to be bold. Try richer hues such as berry shades and jewelled tones. For the die-hard bronzer lover, you can still wear bronzer in autumn but the deep pink blush or cheek stain will complement the seasonal trend of red lips perfectly. Clarins offer both the legendary Clarins Bronzing Duo for shimmering tones of beachy bronze and the Clarins Palette Éclat Face & Blush Powder for the more pinky, pinched cheek look synonymous with the colder months.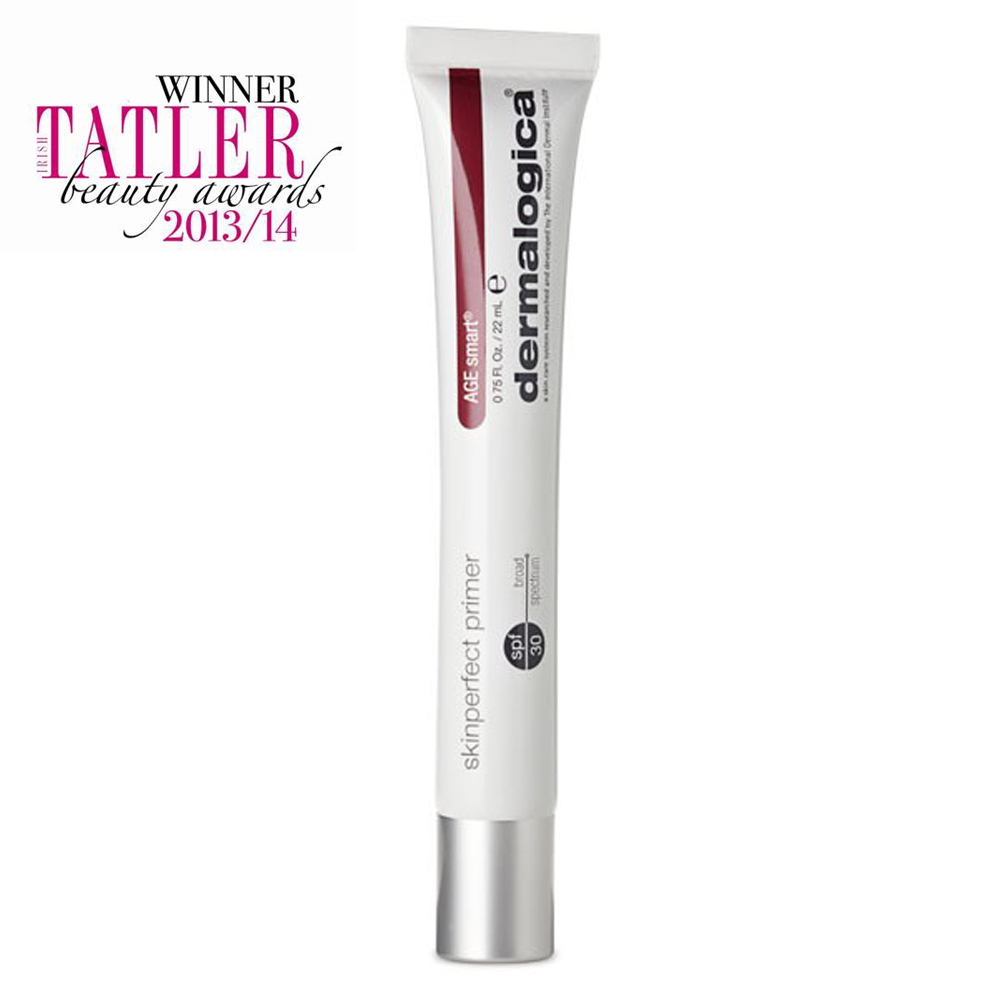 Upgrade your Base– So whether you've been swiping on a minimal primer or skipping it altogether during summer, a primer can actually combat the colder elements by nourishing the skin. It's vital to choose one packed with nutrients. For example Dermalogica Skin Perfect Primer SPF30 is antioxidant rich and loaded with natural earth minerals that not only smooth the appearance but also promote skin health.
Have you started making the move to autumn beauty and skin care yet?