From Christina Aguilera, Uma Thurman, Cate Blanchett to Minnie Driver, Miley Cyrus and Irish Rugby legend Ronan O'Gara, Viviscal hair growth and hair care programme has become a vital part of their beauty and hair care routines way of life. Boasting over 20 years of clinical research, the team at Viviscal understand the science behind the prevention of hair loss and the maintenance of vital, strong, healthy hair. With a collection of hair loss treatments that feature, shampoos, conditioners, specifically created supplements to volumising hair fibres and serums, the health and appearance of your hair and scalp is at the core of this high performing hair care routine that delivers real, visible results for real men and women.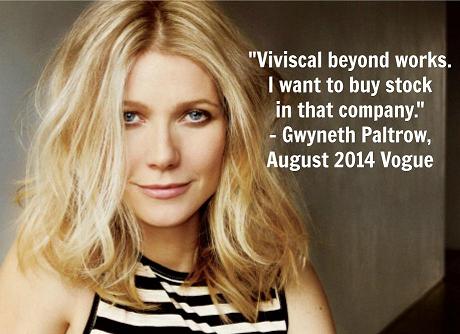 But what is Viviscal and how does it work? The Viviscal treatment and maintenance programme is designed to nourish the hair and promote existing growth from within. Shampoos', Conditioners and Serums work to smooth, nourish and rebalance the scalp and hair as the Viviscal Max Strength Supplements' nourish and encourage renewed strength and growth from within. So whether your experiencing hair thinning or your hair is lack lustre due to stress, poor nutrition, and medication or simply over styling with heating tools or chemical treatments, Viviscal works to promote the optimal scalp environment to support the growth of healthy, fortified, denser hair. And don't worry if your diet is lacking in specific nutrients, the Viviscal Max Strength Supplements' have got you covered, delivering vitamins, minerals and proteins such as the marine protein complex Amino Mar C™ to where they are most needed.

How do the Viviscal Supplements' Work?
The ground-breaking supplement works in four different stages over a six month period. However users may begin to notice a positive difference in as little as three or four months.
Stage 1: Hair follicles are nourished through consistent intake of nutrients and marine complex in each tablet
Stage 2: Hair is better nourished from within and healthier
Stage 3: Existing hair growth is encouraged
Stage 4: Hair looks and feels stronger, healthier, and more vibrant as nutrients are thoroughly replenished
So What Do the Celebrities Have to Say?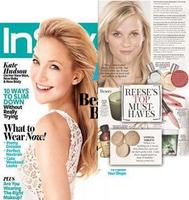 American Actress and Oscar Winner Reese Witherspoon says "When I'm working on a movie, they Blow-dry and curl my hair quite a bit… I take these supplements to keep it healthy" (Instyle Magazine 2011).
And
Who didn't love Miranda from Sex in the City? US actress Cynthia Nixon was quoted as saying "Some people recommended some stuff called Viviscal, so I took all these vitamins… it really works, and so by the time I got married I was like 'wow I have all this hair". (Live! With Kelly & Michael)
To
The stunningly elegant Australian powerhouse that is Cate Blanchett who spoke to the Harpers Bizarre Website in 2013. "I got introduced by a French hairdresser who said it [Viviscal] was really good for your skin, your nails and your hair…" And going by Cates' ageless beauty who are we to argue?
And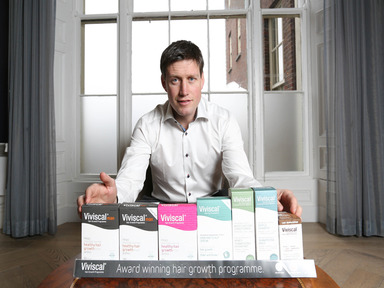 Irish Rugby Icon Ronan O'Gara who recently signed up to Captain Campaign to Kick Thinning Hair into Touch! In his newest role as brand ambassador for Viviscal Man, Ronan through his profile will help Viviscal educate and inform men of the strategies available to combat the effects of thinning hair both physically and mentally with Viviscal. So what did Ronan have to say?
"I know thinning hair for some men would be a big issue. It can dent your confidence and cause a lot of untold anxiety particularly among younger men. The message I want to help get out is that you don't have to sit back and accept it if you don't want to. There are some highly effective ways to control and prevent thinning hair. Viviscal Man is great too because it works naturally from the inside out helping to improve volume and thickness and best of all there's no mess or having to apply anything to your hair, you simply have to take 2 supplements a day."
So if you're looking for a hair loss prevention and maintenance plan look no further than the Viviscal range now available on Beautyfeatures.ie, and for more information on hair loss check out our blog Hair Loss in Women the Balding Truth.